UK funding of Syrian detention camps must end, former minister tells foreign secretary James Cleverly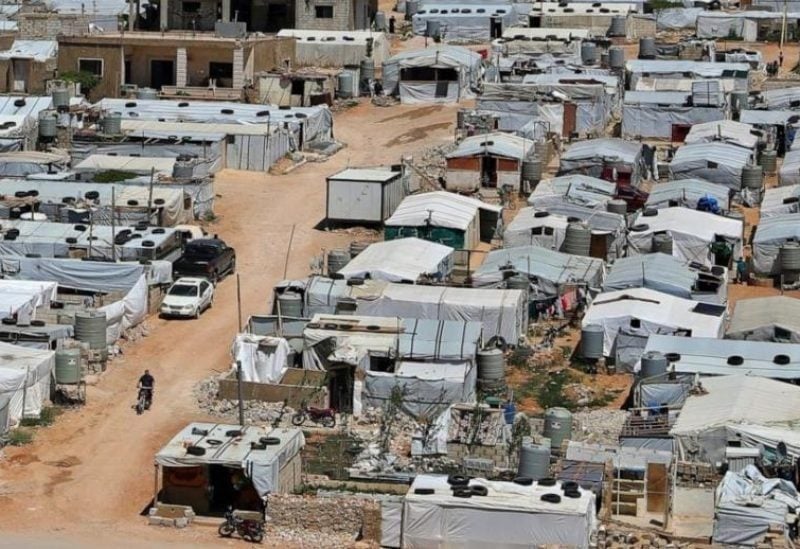 A former cabinet minister called on the British foreign secretary to cease funding detention camps in Syria on Sunday.
As well as ending its financial backing for the "illegal detention" of children in the Kurdish-run camps, the government must disclose how many British minors are currently residing in north-east Syria, David Davis said in a letter to James Cleverly.
Davis wrote that he was disappointed the UK's Middle East minister, Lord Tariq Ahmad, had not responded to a request to confirm the number of British children being held in the Syrian camps, the Guardian newspaper reported.
"British boys are being held in dire conditions, in overcrowded cells of 20-25 people, with poor ventilation and open latrines, and limited access to food and medical care," he said. "Some boys are being detained in cells with adult men. Boys in these prisons are at risk of violence, sexual violence, trafficking, forced recruitment, and death."
He said a change of policy was needed to stop "arbitrary and collective punishment" in the camps, which was a "British taxpayer-funded breach of international law."
He continued: "Condemning British families to indefinite detention without trial is inconsistent with British values and support for the rule of law, Repatriating British families is the only sensible choice for UK and global security."
The US secretary of state, Antony Blinken, has previously said "repatriation is the only durable solution" and that keeping families detained in the camps could see a resurgence of Daesh and pose a significant global security risk.