UK had eighth warmest summer on record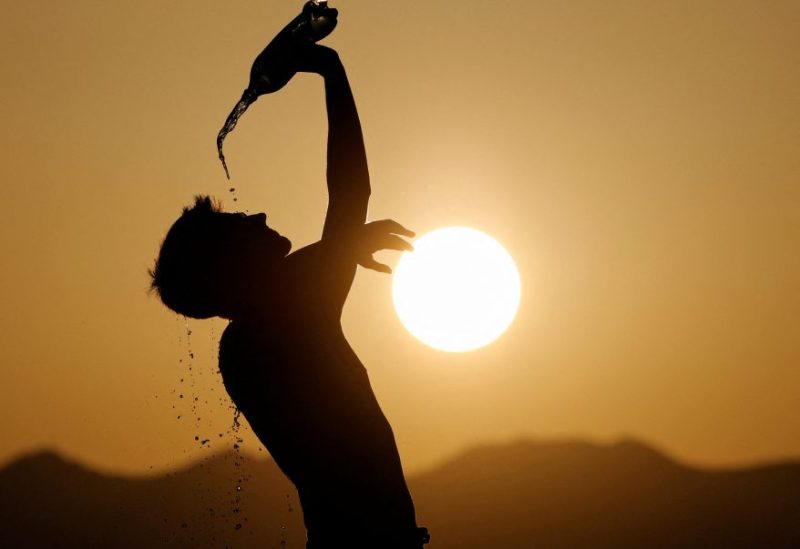 Britain has had its seventh warmest summer since 1884, thanks to record-breaking June temperatures, according to the country's national weather agency.
According to the Met Office, the average mean temperature for the meteorological summer season was 15.4 degrees Celsius (59.7 degrees Fahrenheit), approximately 0.8 degrees Celsius higher than average.
It was also a wetter than average summer, however, the wettest of the ten warmest summers on record. The Met Office said provisional data showed July this year was the UK's sixth wettest July on record.
Despite the high average temperature, the highest individual temperature recorded was 32.2 C, far below the record of 40.3 C reached last year.