UK Health Secretary: Early data shows vaccine reduces transmission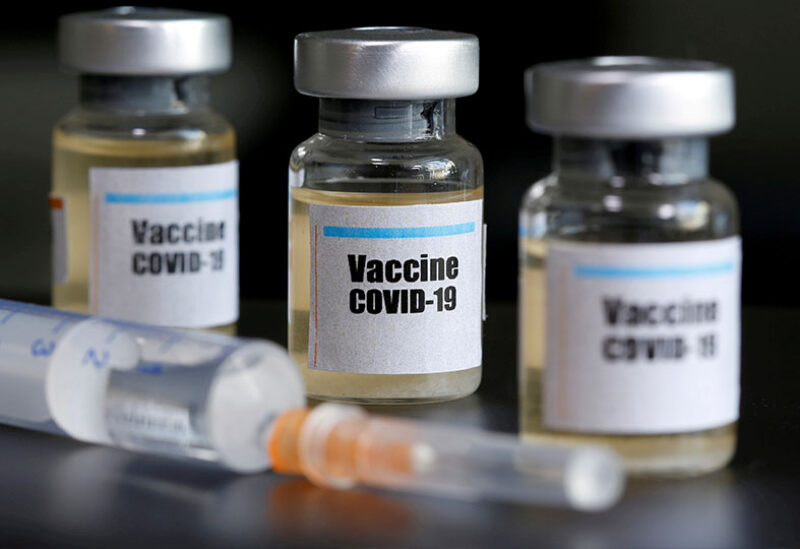 The health secretary Matt Hancock said that there is "early data" showing a drop in transmission in people who have had a coronavirus vaccine.
Hancock said hospital admissions were falling "much more sharply" than they were in the pandemic's first wave.
The government aims to offer a first jab to all adults in the UK by the end of July, with one in three adults already vaccinated, Mr Hancock said.
Boris Johnson will unveil his plan for ending England's lockdown on Monday.
Hancock told the BBC's Andrew Marr Show on Sunday that he was "absolutely delighted" with the progress of the vaccine rollout.
But he added that while hospital admissions were falling, the number of people in hospital – currently around 18,000 – was still "far too high".
So far, more than 17 million people have received a vaccine since the rollout began in December last year.
Hancock said ministers were "confident" the vaccine worked effectively against the old strain of the virus and the so-called Kent variant.