UK home secretary warns uncontrolled migration poses 'existential challenge'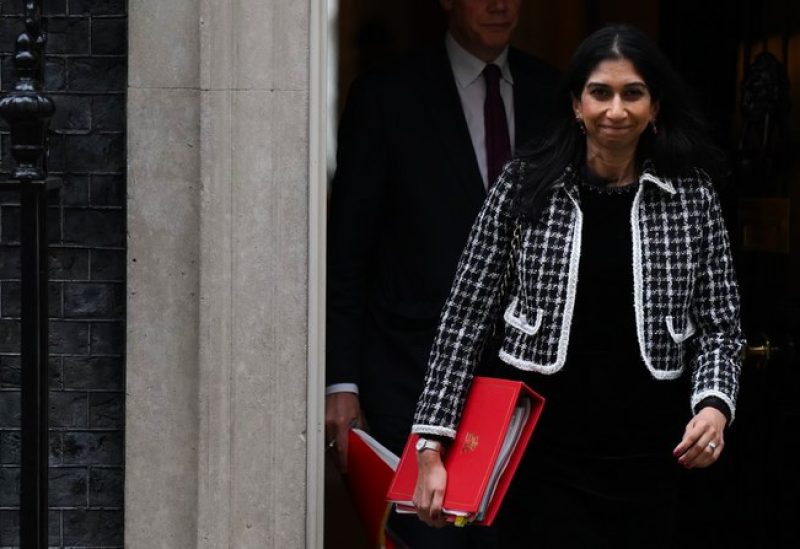 Britain's Home Secretary Suella Braverman warned on Tuesday uncontrolled migration poses an "existential challenge" to Western nations and called for the rewriting of a treaty which has influenced global asylum policy for the last seven decades.
Addressing the American Enterprise Institute think-tank in Washington, Braverman said the United Nations refugee convention has expanded the definition of "persecution" and increased the number of people qualifying for refugee protection.
Braverman, who is seen as a possible future leader of the governing Conservative Party, called for a global overhaul of the approach towards immigration, which is likely to be a key issue at Britain's general election expected next year.
The United Nations 1951 convention – the legal foundation for the protection of refugees worldwide ratified by Britain and about 150 other countries – enshrines the principle that states that have signed up to the agreement must protect civilians fleeing conflict or persecution.
Braverman said case law arising from the convention has lowered the threshold so that asylum seekers need only prove that they face "discrimination" instead of a real risk of torture or violence.