UK leadership candidate Truss: junk food taxes "are over"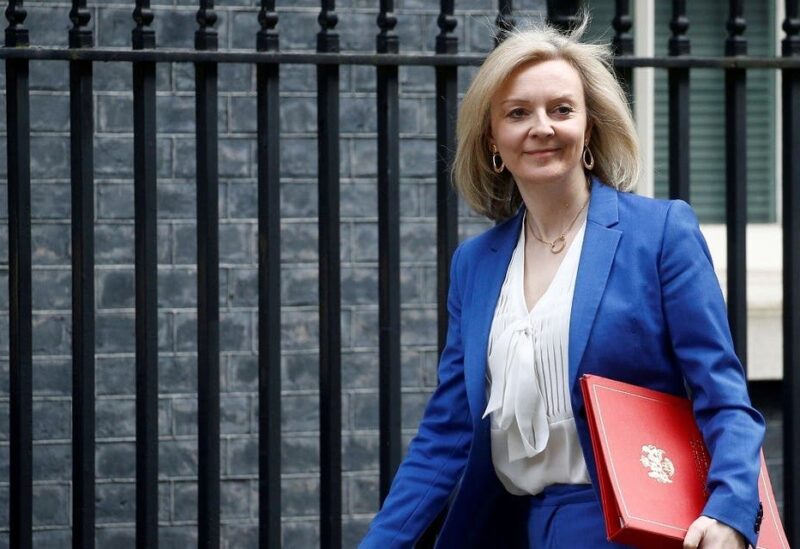 Liz Truss, the frontrunner for British Prime Minister, said she would abandon proposals to limit multi-buy discounts on foods and drinks high in fat, salt, or sugar and would not impose additional taxes on unhealthy foods.
Due to the cost-of-living issue, Britain already levies sugar in soft drinks and postponed until October next year laws prohibiting "buy one, get one free" discounts on food and drink rich in fat, salt, or sugar.
"Those taxes are over," Truss told the Daily Mail in an interview. "Are you debating whether or not to purchase a two-for-one deal? No. There is more than plenty of that."
Truss stated that Britons wanted the government to prioritize things like improving transportation and communications infrastructure, as well as reducing National Health Service waiting lines.
"They don't want the government telling them what they can and cannot consume," she explained.
The prohibition was also supposed to include limitations on complimentary soft drink refills in eateries. Limits on the placement of harmful items in stores are still set to take effect in October.
Opinion surveys of Conservative Party members, who will choose their next leader and the country's next prime minister, show Truss leading former finance minister Rishi Sunak ahead of the Sept. 5 election.