UK leadership contender Mordaunt "getting the numbers"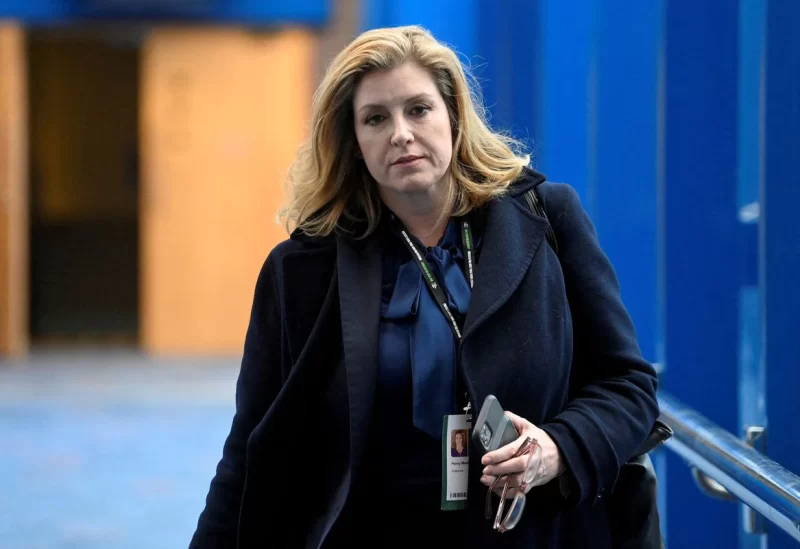 One of the two contenders vying to become Britain's next prime minister, Penny Mordaunt, is still in the running and picking up support, a campaign representative said on Monday.
Penny is addressing party members from all over. She's getting the numbers and is committed to winning, according to the spokeswoman.