UK lifts COVID-19 quarantine for travelers from Zambia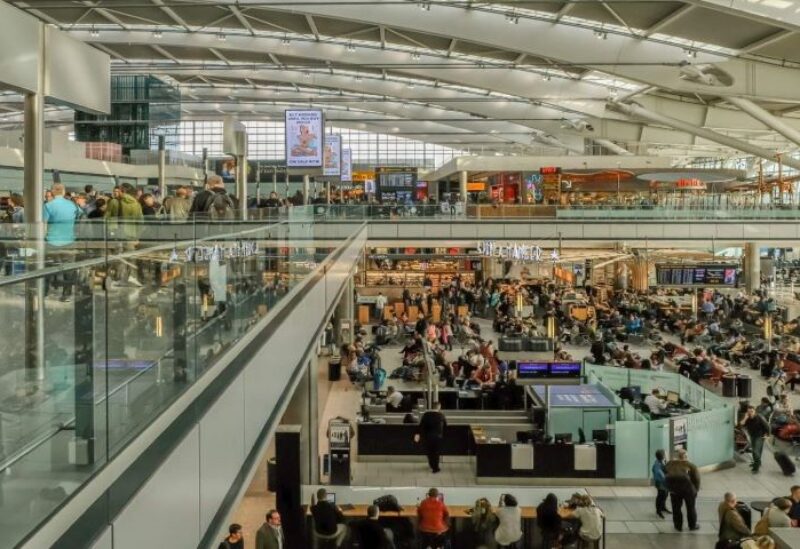 Starting Nov. 22, the UK will lift quarantine rules for travelers from Zambia, and recognized all the vaccines being administered in the Southern African nation.
In a statement, Zambia's Health Minister Sylvia Masebo said: "Everyone traveling to the UK from Zambia, who is fully vaccinated, will no longer be required to self-isolate on arrival."
She said the UK recognized the COVID-19 vaccines being administered in Zambia, including Sinopharm and AstraZeneca.
"As we continue to secure additional vaccine doses for our national basket, we are expected to receive 655,000 doses of Pfizer today. The ultra-cold chain requirements for this were already in place," she added.
Masebo announced that to date over a million doses of vaccines have been administered, with 385,784 people getting their first dose and over 314,000 fully vaccinated.
The confirmed cumulative number of cases recorded to date stood at 210,043, with 3,667 related deaths.