UK lowers COVID-19 alert level as pressure on hospitals eases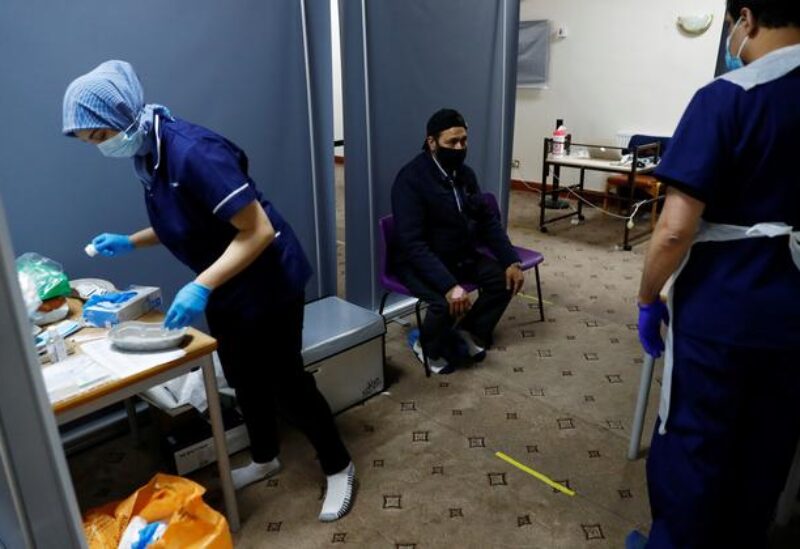 The chief medical officers of the United Kingdom lowered their COVID-19 alert status on Thursday, citing a gradual reduction in pressure on the health service.
"Following advice from the Joint Biosecurity Center and given the most recent data, the 4 UK Chief Medical Officers and NHS England National Medical Director agree that the UK alert level should move from level 5 to level 4 in all 4 nations," Britain's health ministry said in a statement.
Public health services in England, Scotland, Wales and Northern Ireland operate separately in most cases.
The medical officers added that "the health services across the 4 nations remain under significant pressure with a high number of patients in hospital, however thanks to the efforts of public we are now seeing numbers consistently declining."