UK Military Arrives in Ukraine for Independence Day Parade, Embassy Says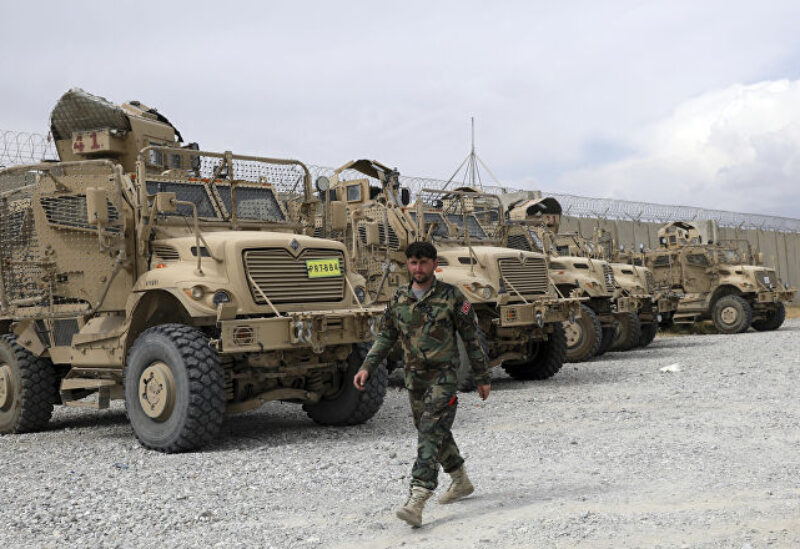 British military and the Royal Air Force's Typhoons have arrived in Kiev to participate in the parade marking the 30th anniversary of Ukraine's independence, the embassy in the country said on Saturday.
"UK military in #Ukraine for the Independence Day parade. Don't miss your chance to see @TheRoyalLancers marching, the virtuoso @BAB_Colchester playing and the magnificent Typhoon fighters @RoyalAirForce flying over #Kyiv," the diplomatic mission tweeted.
It added that the British military came to show the country's "support and friendship both on the ground and in the skies."
Ukraine proclaimed independence in 1991 following the collapse of the Soviet Union.