UK military have evacuated diplomatic staff from Sudan, Sunak says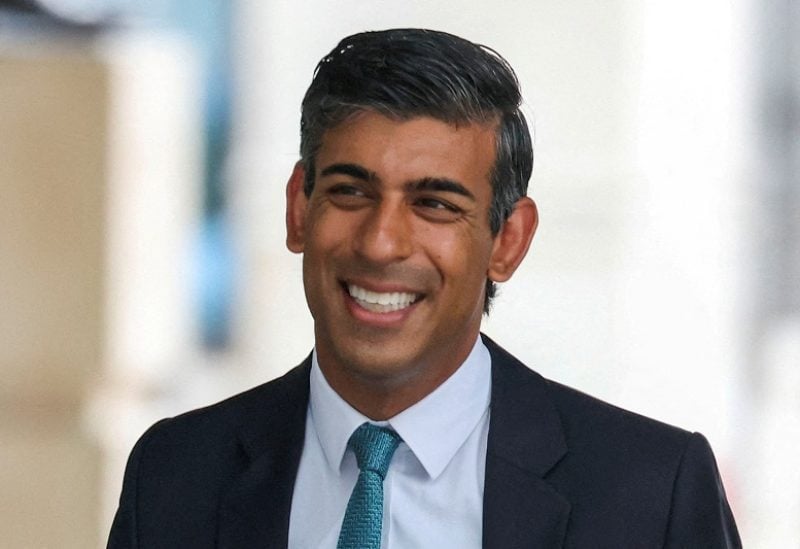 British Armed Forces evacuated diplomatic employees and their families from Sudan, according to Prime Minister Rishi Sunak on Sunday.
After claiming that there had been a considerable uptick in violence and threats against embassy workers, Sunak praised the "complex" evacuation.
"I pay tribute to the commitment of our diplomats and bravery of the military personnel who carried out this difficult operation," Sunak said on Twitter.
"We are continuing to pursue every avenue to end the bloodshed in Sudan and ensure the safety of British nationals remaining in the country."
Britain's defence minister, Ben Wallace, said British troops undertook the rescue operation alongside the United States, France, and other unnamed allies.
The eruption of fighting in Sudan eight days ago between the army and Rapid Support Forces paramilitary group has killed hundreds of civilians and trapped many thousands in their homes.
Wallace said more than 1,200 military personnel were involved in organising and carrying out the rescue operation.