UK minister to meet Middle East counterparts in Bahrain, Qatar on Gaza war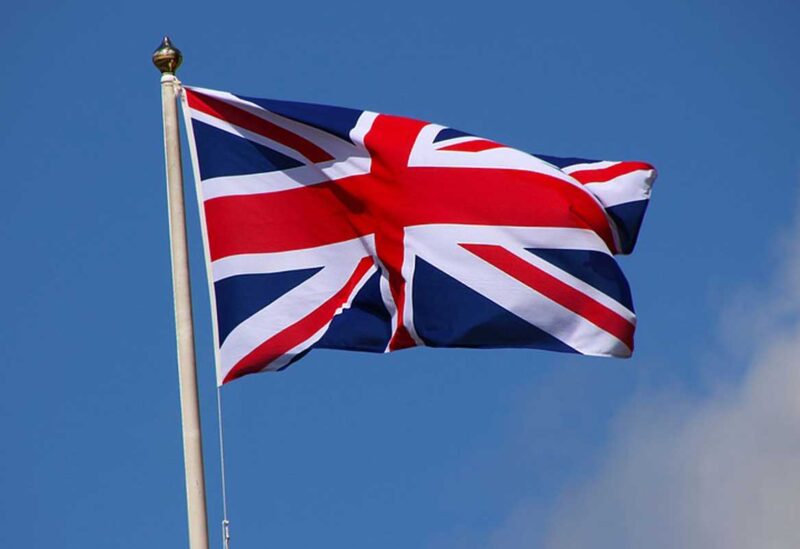 The United Kingdom's Foreign, Commonwealth & Development Office (FCDO) stated in a statement on Saturday that British Minister of State for the Middle East Tariq Ahmad will visit Bahrain and Qatar for discussions on the situation in Israel and Gaza.
According to the announcement, the minister will also meet with his counterparts in the Middle East, including the secretary general of the Arab League.
According to the FCDO, the visit comes after the UK promised to provide an extra 30 million pounds ($37.38 million) in humanitarian relief to the Palestinian people.