UK: more than 25 million people have had first COVID shot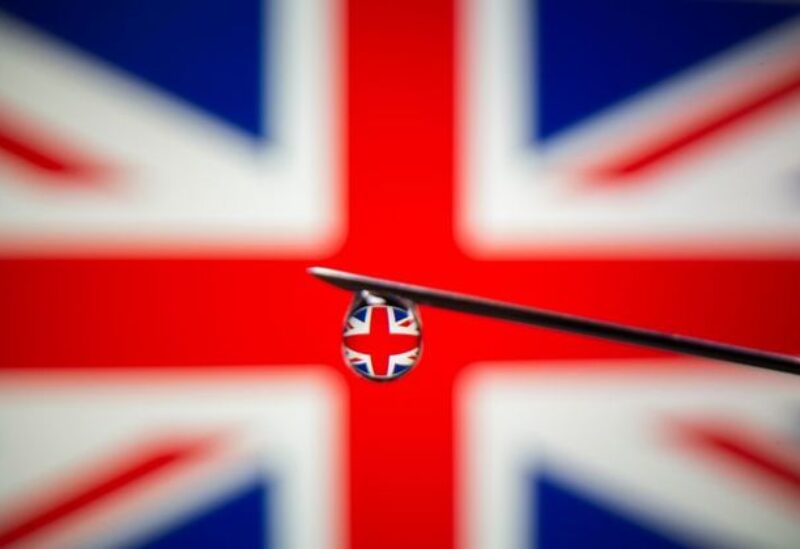 Britain announced on Wednesday that more than 25 million people had now received a first COVID-19 dose, 100 days after the first person in the country received a vaccine.
The government said it meant nearly 50% the adult population had received a vaccination shot, putting it on track to have offered all those over 50 a dose by the target date of April 15.
"This latest milestone is an incredible achievement – representing 25 million reasons to be confident for the future as we cautiously reopen society," Prime Minister Boris Johnson said in a statement.
Britain's vaccine rollout kicked off on Dec. 8 when Margaret Keenan, a 90-year-old grandmother, became the first person in the world to get the Pfizer COVID-19 vaccine outside of a trial.
Since then, Britain has offered vaccines to priority groups; it began with the eldest and most clinically vulnerable as well as frontline health workers, before moving to younger age groups.
Health services have now inoculated a total of 25,273,226 with either the Pfizer or AstraZeneca vaccine, and 1,759,445 people had been given both shots of the vaccine.