UK PM Johnson suffers heavy losses in London in local elections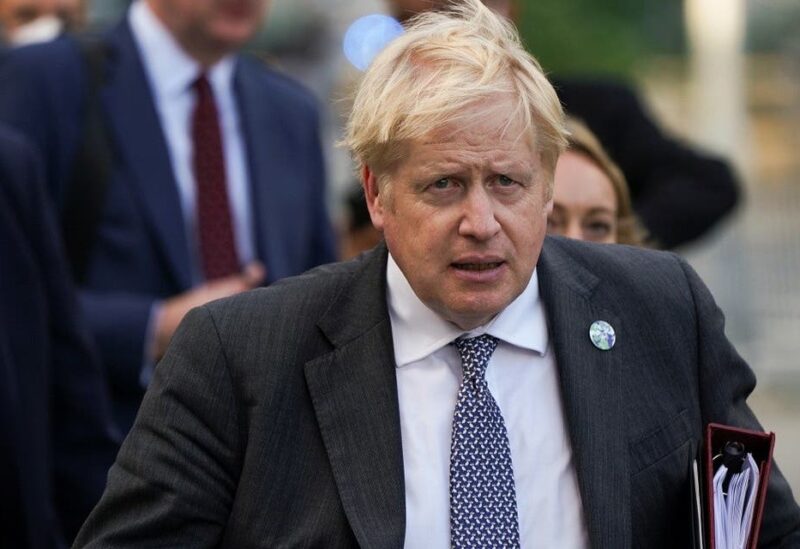 Early results showed that British Prime Minister Boris Johnson's Conservative Party lost control of traditional strongholds in London and suffered losses elsewhere in local elections on Friday, as voters punished his government over a slew of scandals.
Johnson's party was defeated in Wandsworth, a low-tax Conservative stronghold since 1978, as part of a trend in the British capital in which voters used the elections to express their dissatisfaction with a cost-of-living crisis and fines imposed on the prime minister for violating his own COVID-19 lockdown rules.
The Conservatives lost control of the London borough of Barnet, which they had held in all but two elections since 1964. Labor also believes it has won the Westminster council for the first time, a district in which most government institutions are located.