UK PM Rishi Sunak to hold first cabinet meeting with his new team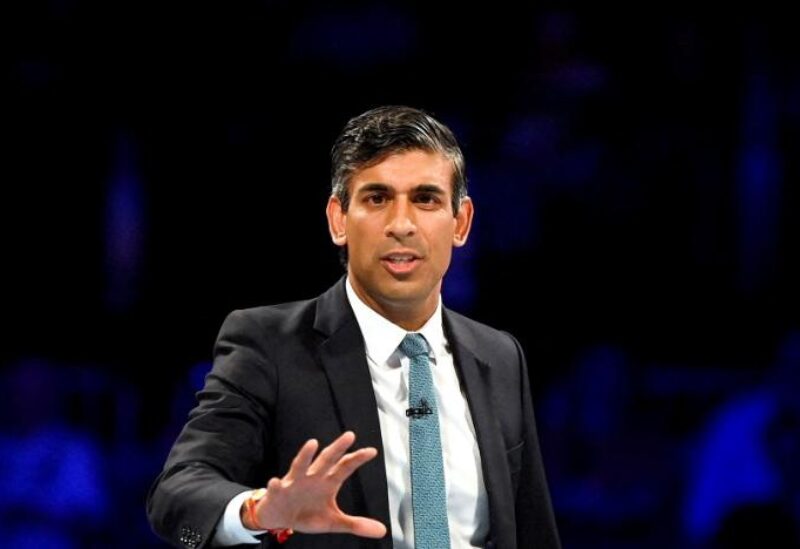 British Prime Minister Rishi Sunak is holding the first meeting of his new Cabinet before facing the opposition in Parliament on Wednesday for the first time as leader.
Sunak took office on Tuesday and appointed a government mixing allies with experienced ministers from the governments of his two immediate predecessors, Boris Johnson and Liz Truss, as he tries to tackle Britain's multiple economic problems.
Sunak's office said the lineup "effects a unified party" and aims to ensure "that at this uncertain time, there is continuity at the heart of government." But during the regular House of Commons session known as Prime Minister's Questions, opposition politicians are likely to focus on the baggage the new ministers carry from the governments of Johnson – who quit in July after a slew of ethics scandals – and Truss, whose government lasted just seven weeks.
A package of unfunded tax cuts Truss unveiled last month spooked financial markets with the prospect of ballooning debt, drove the pound to record lows and forced the Bank of England to intervene — weakening Britain's fragile economy and obliterating Truss' authority within the Conservative Party.