UK PM Rishi Sunak will now attend COP27, reversing decision to skip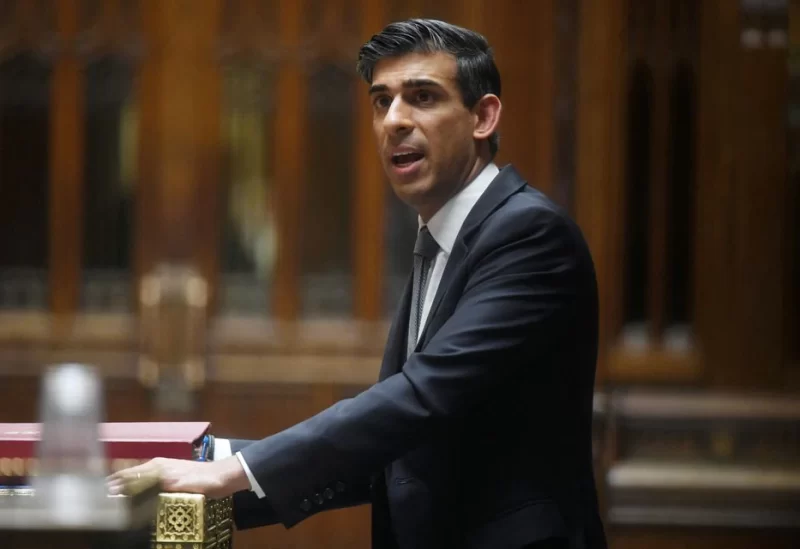 British Prime Minister Rishi Sunak announced on Wednesday that he will attend the COP27 summit in Egypt the following week, reversing a decision that had been heavily criticized for having been made to forgo the annual climate event in order to focus on urgent domestic economic challenges.
"Without addressing climate change, long-term prosperity is impossible. Without investing in renewable energy, there is no energy security "Sunak tweeted something.
In regard to the agreement reached in the British city of Glasgow at the previous summit, he said he was attending the summit to "deliver on Glasgow's legacy of forging a safe and sustainable future." The agreement was made to make sure that there is still a chance for the world to stop the worst effects of global warming.
Sunak had faced criticism from climate activists, opposition politicians and even some within his own party after his office said last week he was expected to skip the 27th session of the United Nations Climate Change Conference to focus on "pressing domestic commitments".
Sunak, who became Britain's third prime minister in two months last week, has been working with finance minister Jeremy Hunt on a package of tax rises and spending cuts to repair the country's public finances, with a plan due Nov. 17.