UK PM Sunak apologises for not wearing a seatbelt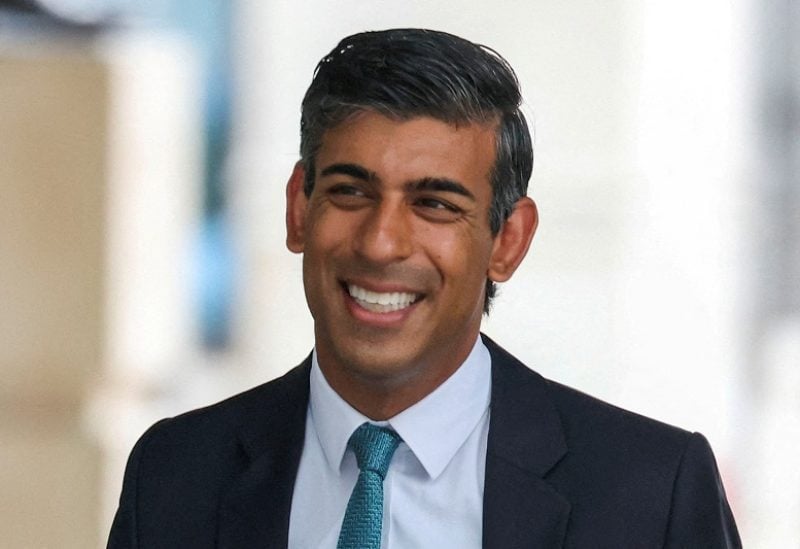 British Prime Minister Rishi Sunak has apologized for a lapse in judgment after riding in a car without a seatbelt to film a social media clip, a Downing Street spokesperson said on Thursday.
The video, in which Sunak discusses the government's latest round of funding to "level up" communities across the country, was widely shared on social media, despite the fact that Sunak addressed the camera from the back of his car while not wearing a seatbelt.
"That was a brief error of judgment. The Prime Minister removed the seatbelt to film a short clip," a Downing Street spokesperson told reporters on Thursday.
"He fully accepts this was a mistake and apologises."
In Britain a person can be fined up to 500 pounds if they fail to wear a seatbelt, unless there is an exemption, such as for emergency services, in taxi or when a driver is reversing.
Asked if Sunak had any exemptions while riding in a government car, the spokesperson told reporters: "It was a mistake and he has apologised."