UK PM Sunak to unveil measures to crack down on anti-social behaviour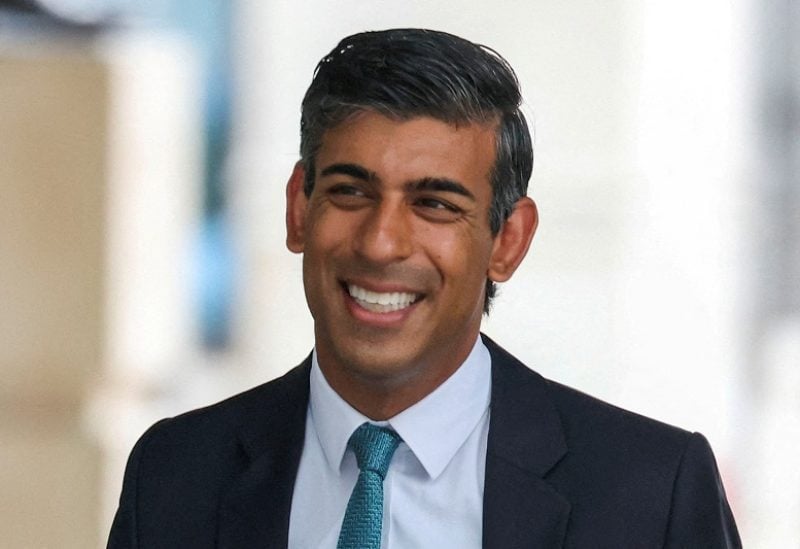 British Prime Minister Rishi Sunak will unveil new measures on Monday to combat antisocial behavior by focusing on policing in several areas of England and Wales, as he tries to win over voters ahead of an election next year.
Sunak, who has seen a small increase in his approval ratings since last month and received a boost when he put an end to a party rebellion over Brexit, is increasingly outlining his policy agenda in an attempt to close the opposition Labour Party's double-digit lead in opinion polls.
He will say the new measures, including "hotspot" policing and a ban on nitrous oxide or laughing gas, underscores his zero-tolerance approach to anti-social behaviour which will see offenders receiving swift and visible punishments.
"Anti-social behaviour undermines the basic right of people to feel safe in the place they call home," Sunak said in a statement.
"The public have rightly had enough – which is why I am determined to restore people's confidence that those responsible will be quickly and visibly punished."