UK PM's office: We're ready to reassure DUP, but no plans to change new Brexit deal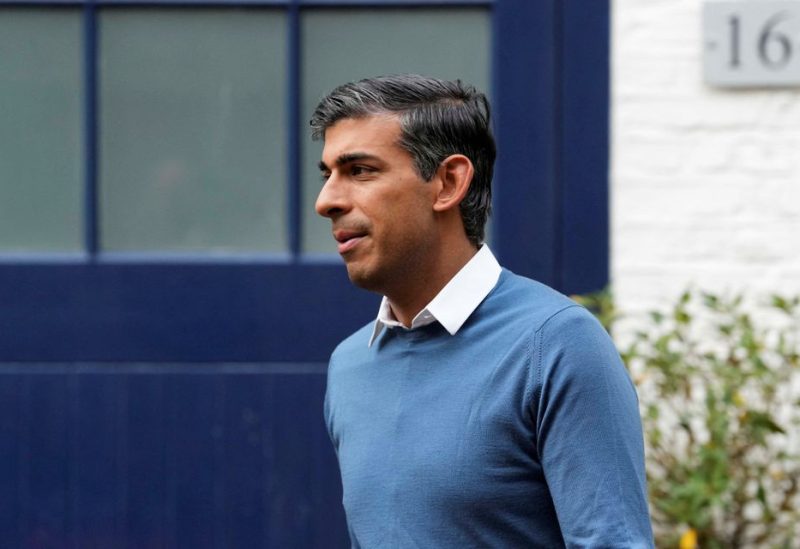 British Prime Minister Rishi Sunak is prepared to reassure the Democratic Unionist Party (DUP) of Northern Ireland over the agreement with the European Union to facilitate commerce after Brexit, but he has no plans to amend the pact, according to his spokesperson on Monday.
As a blow for Sunak, the DUP said that they would vote against a crucial component of the so-called "Windsor Framework," even though it is still anticipated that the accord would be approved when it is put to a vote on Wednesday.
"The DUP are important partners in this. We want to answer any further questions they have and provide any necessary reassurance and we stand ready to do," the spokesperson said.
Asked if the DUP would be disappointed in their calls for substantial change to the framework, the spokesperson said: "There's no plans for that. We continue to believe this is the best deal for the people and businesses of Northern Ireland."