UK police have confirmed sighting of escaped terrorism suspect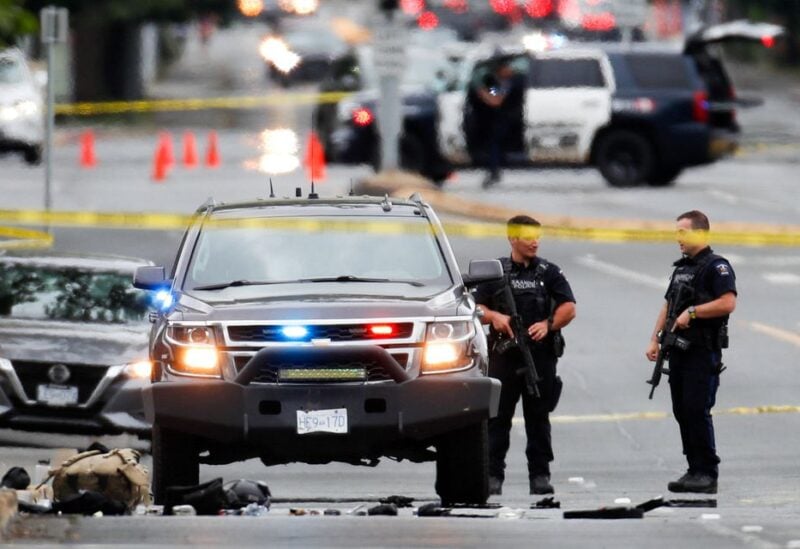 British police said they had a confirmed sighting of a former soldier accused of terrorism offences who went on the run on Wednesday, after a member of the public said they saw him emerging from under a truck about one mile from the prison.
Daniel Abed Khalife, 21, absconded from London's HMP Wandsworth on Wednesday morning after slipping out of the prison kitchen where he was working and strapping himself to the bottom of a food delivery truck.
London Metropolitan Police Counter Terrorism Commander Dominic Murphy said Khalife was seen near Wandsworth roundabout, shortly after he had escaped wearing a chef's uniform.
"Daniel was spotted then walking towards Wandsworth town centre along Swandon Way," he told broadcasters.
While he is not said to pose a risk to the public, Khalife's escape has touched off a massive manhunt across the country, with enhanced security checks at ports and airports which have led to delays for travelers.