UK police recommend more than 100 fines for Downing Street lockdown breaches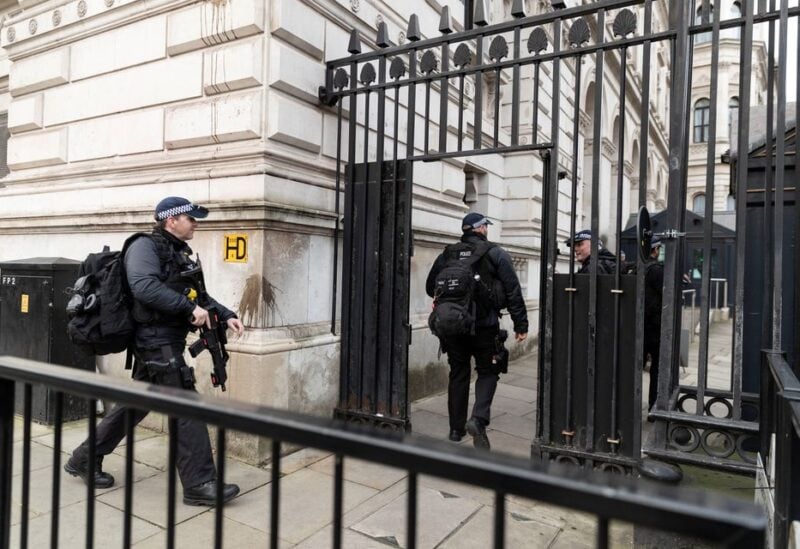 On Thursday, British police revealed they had issued more than 100 recommendations for penalties as part of their investigation alleged lockdown rule-breaking at Downing Street events during the COVID-19 outbreak.
British Prime Minister Boris Johnson apologized for getting a fine in April for violating lockdown regulations by attending a birthday party in his office, but he has refused to quit as a result.
He might face more penalties for subsequent gatherings, but Johnson's spokesperson confirmed on Thursday that the prime minister had not received another fine.
According to police, the investigation is still ongoing, therefore the overall amount of fines might grow higher.
It was the first update from the police on the number of fines issued in a month after they delayed them until after local elections, which were held last week.