UK raises almost $120m in Turkiye, Syria quake relief appeal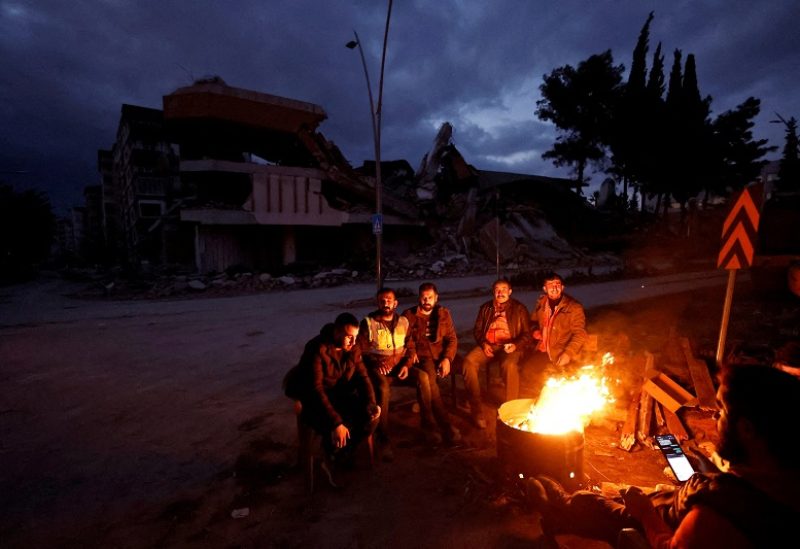 In the aftermath of the recent deadly earthquakes, Britons have raised almost $120 million in an appeal for aid to Turkiye and Syria. Metro newspaper reported on Thursday.
The funds have helped in search and rescue operations as well as in providing urgent food, water, clothing and accommodation to the affected.
"The British Red Cross through the Turkish Red Crescent has distributed 36 million hot meals including 31 million loaves of bread," said Saleh Saeed, CEO of the Disasters Emergency Committee, which includes 15 UK charities.
"I think that just demonstrates the scale of the humanitarian operation, and people also need medical care."
About 865,000 people are living in tents due to the disaster, while UN officials have warned that the death toll could exceed 50,000.
Turkish President Recep Tayyip Erdogan has pledged to move forward with "swift" rebuilding through an economic relief plan