UK records lowest daily Covid-19 cases in almost five months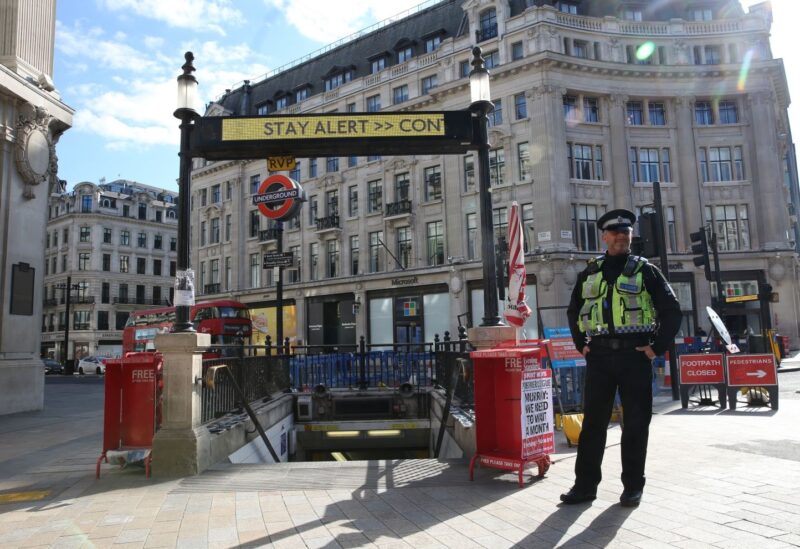 The UK has recorded its lowest number of daily coronavirus infections in almost five months, with 7,434 new cases of Covid-19 reported on Saturday.
It came as Boris Johnson said he believed that workers would return to offices "in a few short months", when ministers hope to reopen the economy and remove social restrictions introduced to control the spread of the pandemic.
In a video message to the Railway Industry Association conference, the prime minister rejected suggestions that remote working could become the new norm and said the British public would be "consumed once again" with a desire for face-to-face meeting.
Meanwhile, the chancellor Rishi Sunak has said the UK's public finances will face "enormous strains" in the wake of the third national lockdown, adding that he will use his Budget next week to "level" with the British public.
Mr Sunak told the Financial Times that a bill for the government's £280bn investment in Covid support would eventually have to be paid.
However, the chancellor is facing a potential backlash from Conservative backbenchers over suggestions he could include tax rises in next week's statement on the economy.