UK regulator approves updated Pfizer-BioNTech COVID vaccine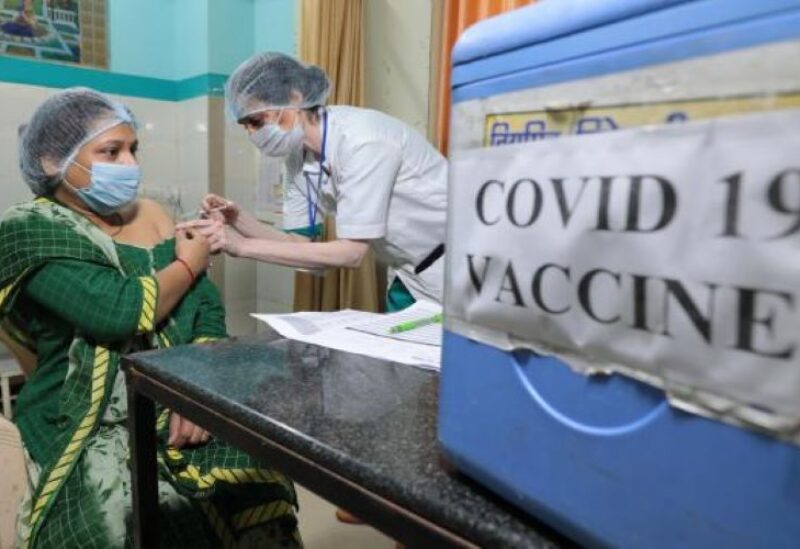 On Tuesday, the UK drug regulator announced its approval of an updated COVID-19 vaccine developed by Pfizer and its German partner BioNTech. This vaccine specifically targets the omicron XBB.1.5 subvariant of the virus.
The vaccine, which like their other COVID shots will also be sold under brand Comirnaty, has been approved for use in individuals aged 6 months and above, the Medicines and Healthcare products Regulatory Agency (MHRA) said.
MHRA's approval for the shot follows the European regulator's clearance last week.
Besides Pfizer-BioNTech, other vaccine makers Moderna and Novavax have also created so-called monovalent versions of their shots that target only the XBB.1.5 subvariant of the virus.
While the US expects to deploy all three vaccines in the fall season, the UK plans to deploy the mRNA vaccines by Pfizer-BioNTech and Moderna for the autumn immunization campaign.
XBB.1.5 was the most dominant variant globally earlier this year, which led the regulators, including the US Food and Drug Administration, to select it as the target for coronavirus vaccines.