UK reports 7 blood clot deaths among recipients of AstraZeneca jab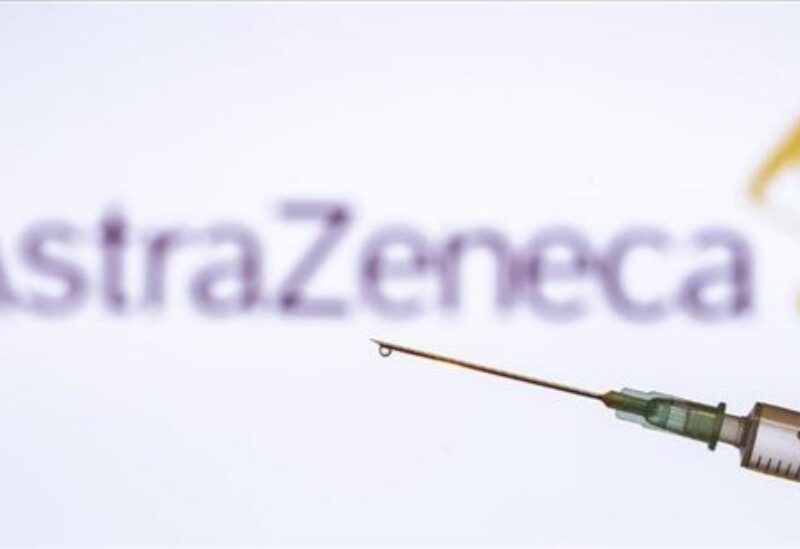 Seven people who received the Oxford/AstraZeneca Covid-19 vaccine died after reporting unusual blood clotting incidents, triggering precautionary limits on the vaccine's use in many European countries, according to the British medicines regulator.
The Medicines and Healthcare products Regulatory Agency told the Financial Times it had received 22 reports of cerebral venous sinus thrombosis and eight reports of other thrombosis events that had been coupled with low platelets, leading to seven deaths out of the 18.1m people who had received the AstraZeneca vaccine.
The unusual combination of blood clots and low platelet levels has previously alarmed some groups of scientists in mainland Europe. Reports of similar incidents have caused France, Sweden, Finland, Canada and most recently Germany to recommend that younger people, who are much more likely to be affected by the condition, avoid the shot. In Norway and Denmark, the vaccine is still suspended.
The MHRA, the European Medicines Agency and the World Health Organization have all said no evidence has been found of a causal link between the vaccine and the condition. They have recommended that governments continue to administer the shot. The MHRA initially reported the new cases on Thursday, as part of a weekly update on so-called post-vaccination yellow card events, though it did not discuss the fatalities.
Following that update, Downing Street said it would keep assessing the evidence as it was collected but that its advice and vaccination strategy remained unchanged.