UK says Mariupol at risk of cholera outbreak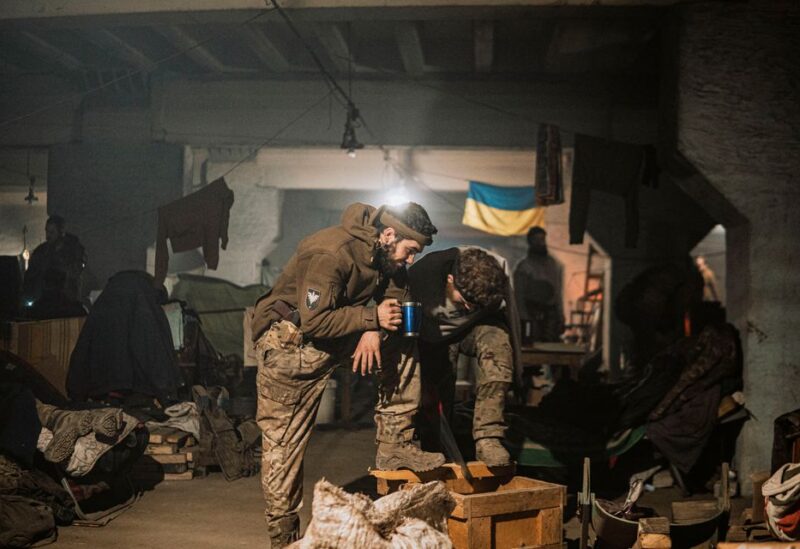 The southern Ukrainian city of Mariupol is at risk of a catastrophic cholera outbreak, with medical facilities likely to be on the verge of collapse, according to Britain's defence minister on Friday.
The British Ministry of Defence announced on Twitter that there is likely to be a catastrophic scarcity of medications in Kherson.
It went on to say that Russia is struggling to deliver basic public services to the populace in Russian-occupied territory.
Dorit Nitzan, WHO's Ukraine Incident Manager, stated last month that Mariupol, which is currently under Russian control after weeks of siege and severe bombing, was one of the seized places where cholera was a concern.