UK says Russia attempting to fabricate pretext to invade Ukraine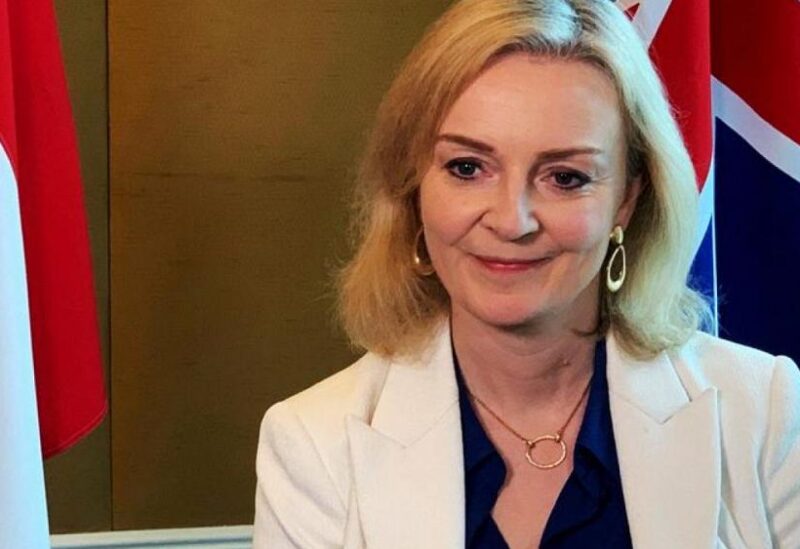 On Thursday, British Foreign Secretary Liz Truss accused Russia of attempting to create a pretext for an invasion of Ukraine, after Moscow expressed alarm over the escalation of military operations in the Donbass area of eastern Ukraine.
Earlier, Russian-backed separatists and Ukrainian government forces swapped allegations of firing shells across the ceasefire line in eastern Ukraine's Donbass area, which Kyiv described as a "provocation."
Western nations are concerned that Moscow, which has amassed an estimated 150,000 soldiers along Russia's borders with Ukraine, may try to manufacture an escalation of violence in eastern Ukraine as a pretext for intervening directly.
"Reports of alleged abnormal military activity by Ukraine in Donbass are a blatant attempt by the Russian government to fabricate pretexts for invasion. This is straight out of the Kremlin playbook," Truss said on Twitter, adding that Britain would "continue to call out Russia's disinformation campaign".
Truss was in Kyiv on Thursday in another round of shuttle diplomacy aimed at averting a possible Russian invasion. Moscow denies any plans to invade and accuses Western countries of "hysteria" in their reactions to its military exercises.