UK seizes two jets belonging to Russian billionaire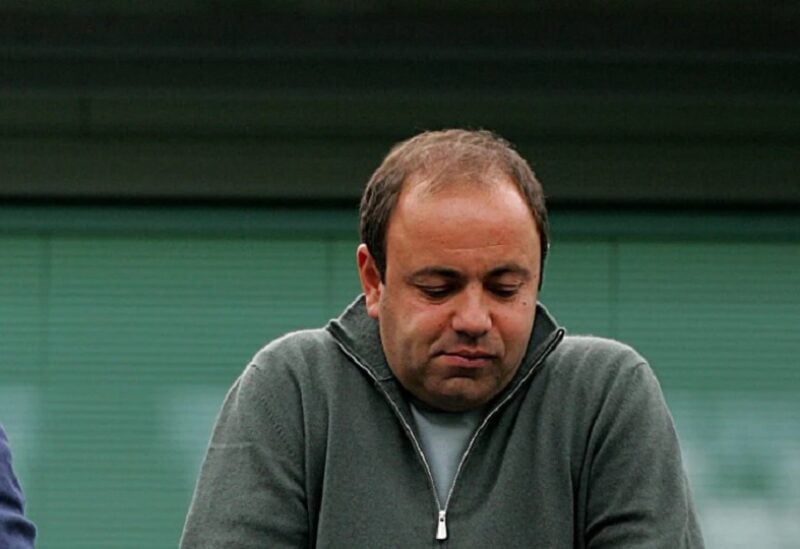 The United Kingdom has seized two jet aircraft belonging to Russian billionaire Eugene Shvidler, who was sanctioned for his links to the Kremlin following Moscow's invasion of Ukraine.
Treasury Secretary Grant Shapps said that the two aircraft would be kept "indefinitely" after a three-week investigation that had already grounded the planes. The Times of London described the aircraft as a $45m Bombardier Global 6500 and a $13m Cessna Citation Latitude.
"Putin's friends who made millions out of his regime will not enjoy luxuries whilst innocent people die," Shapps said.