UK set to launch ARIA for science discoveries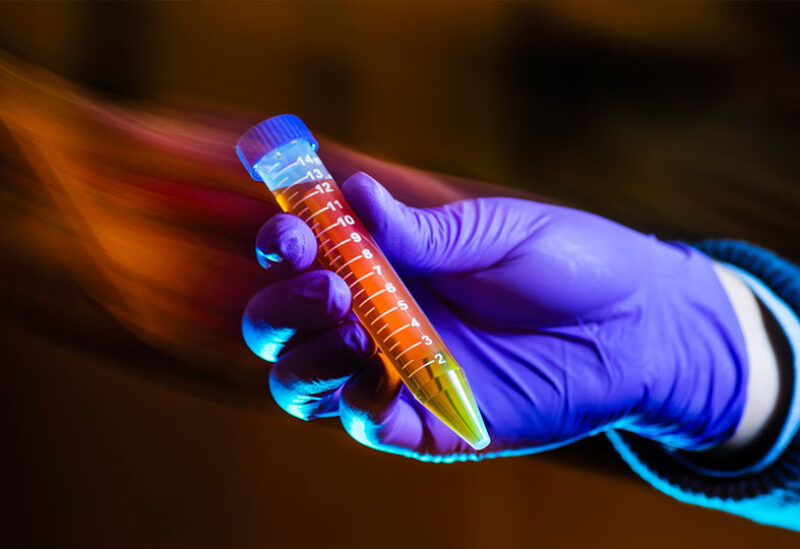 The UK is planning to launch a "high-risk" science agency to look for ground-breaking discoveries.
The Advanced Research & Invention Agency (Aria), will be run along the lines of US equivalents that were instrumental in the creation of the internet and GPS.
Aria, which has $1.1 billion funding over four years, will have a "higher tolerance for failure than is normal", the government said.
The new body would fund "high-risk, high-reward" scientific research, the government said.
For 2020-21 alone, the government has allocated $ 14.8 billion for its research programs and bodies.
Nevertheless, the government said that Aria would "help to cement the UK's position as a global science superpower".