UK to deploy Sky Sabre missile defense system in Poland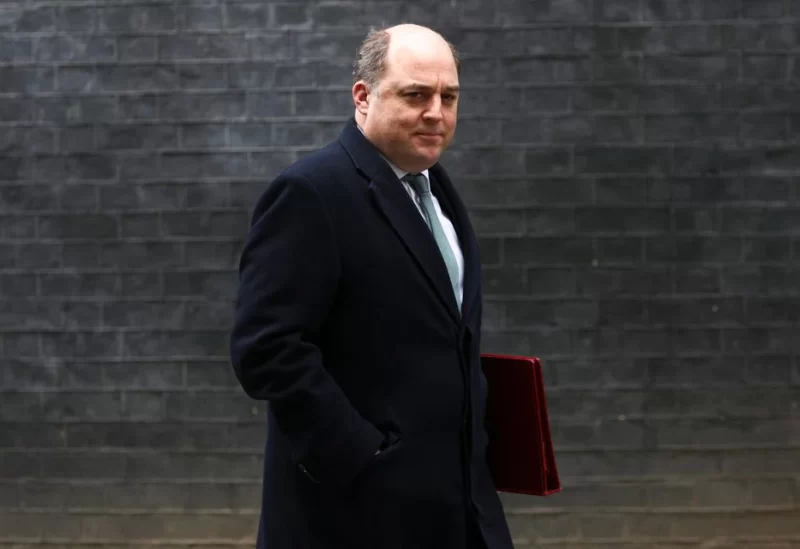 Britain will deploy its Sky Sabre missile system in Poland, its defense minister said on Thursday during a visit to Warsaw, as NATO moves to strengthen its eastern flank in response to Russia's invasion of Ukraine.
Britain previously stated that the missile defense system is capable of hitting a tennis ball-sized object traveling at the speed of sound.
"We are going to deploy the Sky Sabre medium-range anti-air missile system to Poland with about 100 personnel to ensure that we stand alongside Poland, protecting her airspace from further Russian aggression," Ben Wallace said at a news conference.
A spokesman for British Prime Minister Boris Johnson said the missile system was being deployed after a request from the Polish government and will remain under the control of British forces at all times.
"It is, as ever, a purely defensive capability which we are providing on a bilateral basis to Poland," the spokesman said.