UK to redirect coronavirus vaccine supplies to Yemen, Lebanon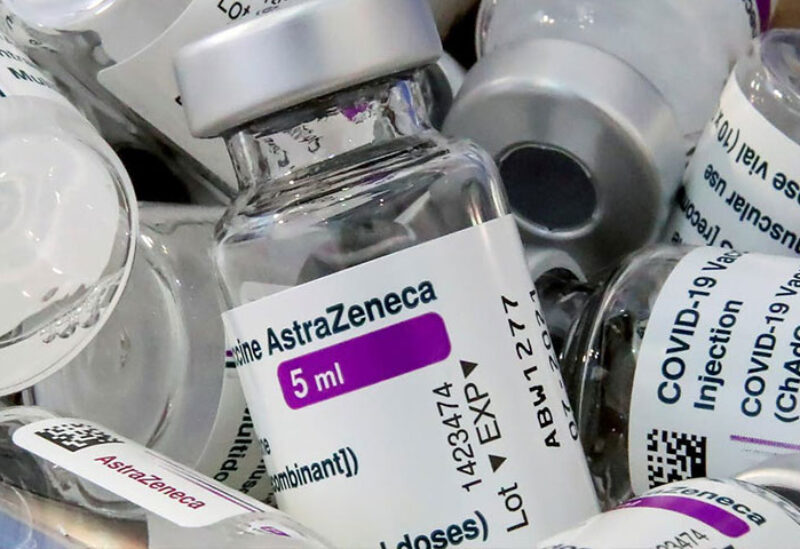 Britain has set plans to grant coronavirus vaccinations on a "strategic basis" that would allow it to make a specific impact in needy countries, including Yemen and Lebanon.
Sources in the Foreign Office said Dominic Raab's disclosure to parliament that the UK would be using so-called vaccine diplomacy to extend Britain's soft power influence by donating 20 million doses would specifically include the troubled Middle East states.
The majority of the vaccines will go to the Middle East and Africa where some countries have had only 1 percent of their population inoculated.
"The UK could probably quickly deliver jabs but I expect that the only place that you can have any real influence right now with Covid would be in the capital Sanaa, and Aden," said Michael Stevens, a Middle East expert at the RUSI think tank.
Britain is also donating 80 million doses as part of a billion being given by G7 countries to Covax, the UN body responsible for sending vaccines to poorer countries.
Raab said Britain's further 20 million does would be distributed "on a strategic basis and allocations will be announced in due course".