UK to urge N. Ireland parties to form government under Brexit shadow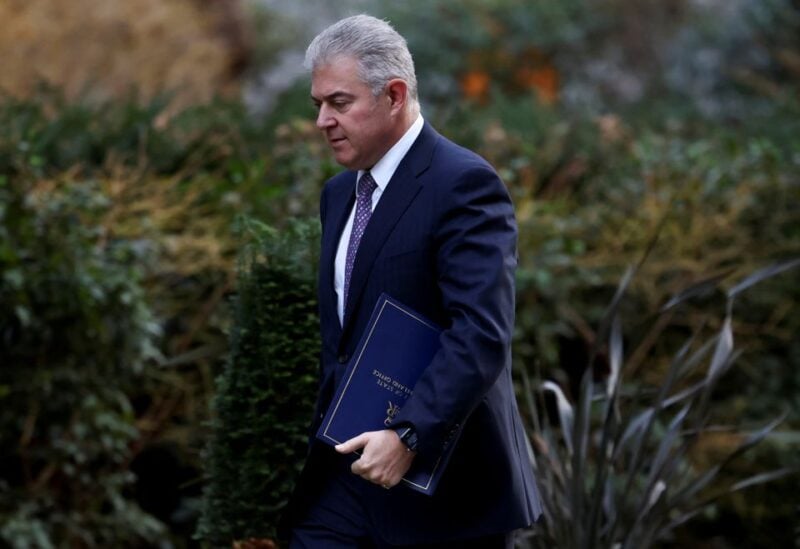 Britain's Northern Ireland minister will push political party leaders in the province on Monday to establish a new post-election power-sharing government, a task made more difficult by unresolved Brexit difficulties.
Sinn Fein, the Irish nationalist party, gained the most seats in Northern Ireland's devolved assembly for the first time last week, calling the outcome a "defining moment" for the British-controlled area.
It has the right to nominate a candidate for first minister in Northern Ireland's power-sharing administration, which was established after a 1998 peace agreement that ended three decades of sectarianism in the region.
However, the pro-British Democratic Unionist Party (DUP) has stated that it would not participate unless post-Brexit economic obstacles between the province and the rest of the United Kingdom are removed.
The British government announced that Brandon Lewis, the Secretary of State for Northern Ireland, will meet with Sinn Fein leader Michelle O'Neill, her DUP colleague Jeffrey Donaldson, and the heads of the Alliance, UUP, and SDLP parties.