UK urges Iran to use influence to prevent escalation of Israel-Hamas conflict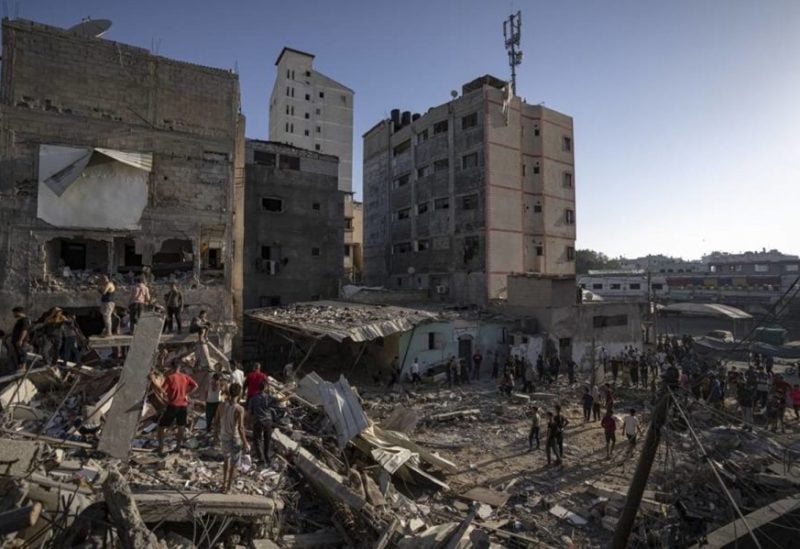 British foreign minister James Cleverly has urged Iran to use its influence with groups in the Middle East region to prevent an escalation of Israel's conflict with Hamas.
Britain's Foreign Office said Cleverly spoke to Iranian Foreign Minister Hossein Amir-Abdollahian on Friday, telling him "Iran bore responsibility" for the actions of groups, such as Hamas and Hezbollah, that it has supported for many years.
Cleverly also reiterated that Iranian-backed threats against people in the United Kingdom were unacceptable and must stop, a Foreign Office spokesperson said.
Britain has supported Israel's right to defend itself after an Oct. 7 attack by militant group Hamas that Israel said had killed 1,400 people, mostly civilians, and saw over 200 others kidnapped.