UK will help other countries willing to send aircraft to Ukraine, Sunak says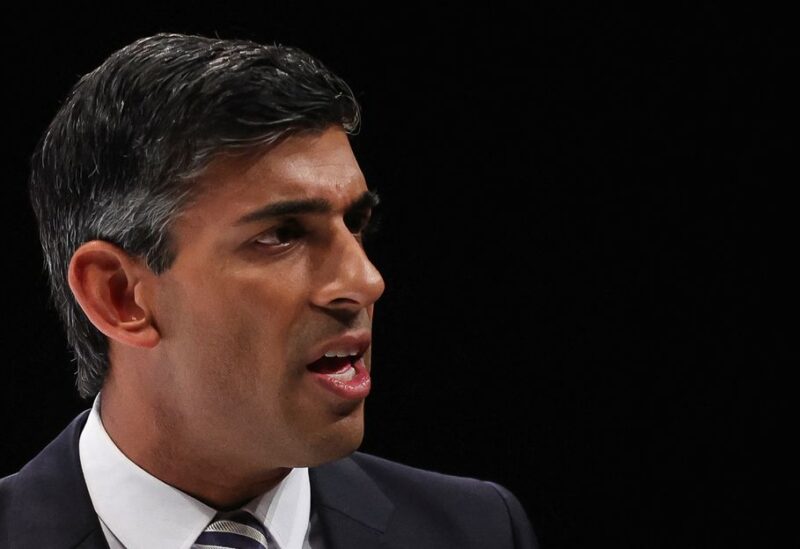 Prime Minister Rishi Sunak asked allies to continue their assistance in the fight against Russia on Saturday and stated that Britain had volunteered to assist other nations who were prepared to send planes to Ukraine at the time.
Sunak has joined former British leaders Liz Truss and Boris Johnson in offering Ukraine substantial support, including by delivering weaponry and educating troops.
Although Sunak stated on Saturday that Britain may provide assistance in other ways, it has so far declined to send combat jets.
"Where other countries are able to provide aircraft immediately, the United Kingdom will happily support them in doing that," he told the annual Munich Security Conference.
He also said Western allies should consider how to ensure that Russia pays towards the reconstruction of Ukraine once the war has ended, and said the global community needed to recognize that a new framework was required to maintain long-term security.
"From human rights to reckless nuclear threats, from Georgia to Moldova, Russia has committed violation after violation against countries outside the collective security of NATO," he said.
"And the international community's response has not been strong enough."