Ukraine accuses Russia of shelling nuclear plant again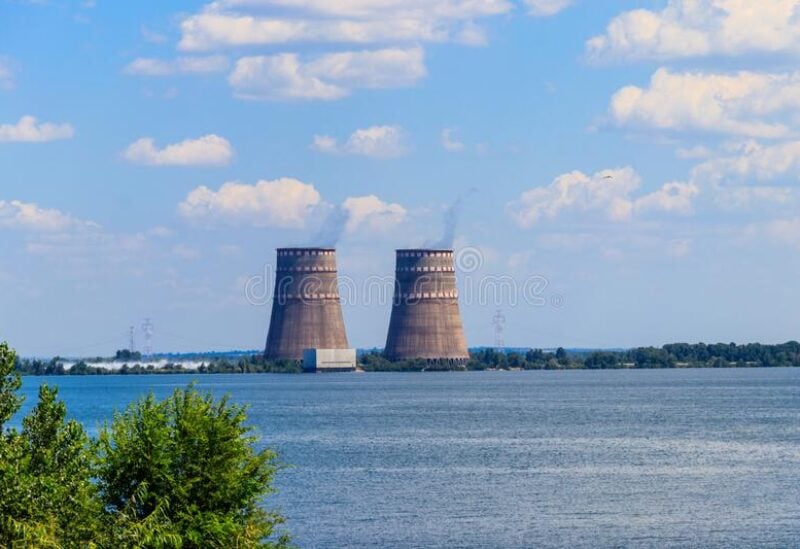 Ukraine accused Russia of bombarding Europe's largest nuclear power facility, Zaporizhzhia, again on Sunday, and demanded further international penalties against Moscow for "nuclear terror."
Ukraine's national nuclear power company said on Saturday night that Russian forces destroyed three radiation monitors at the site, wounded a worker with shrapnel.
"Russian nuclear terror necessitates a greater international reaction – sanctions on the Russian nuclear industry and nuclear fuel," Ukrainian President Volodymyr Zelenskiy tweeted.
On Friday, the factory in Russian-controlled territory was also bombarded. Moscow blames the strikes on Ukrainian soldiers.
The newest Russian missile assaults, according to Ukrainian nuclear corporation Energoatom, damaged the plant's dry storage facility, where 174 containers of spent nuclear material were kept in the open air.
The Zaporizhzhia facility was taken by Russian forces in early March during the war's early stages, although it is still operated by Ukrainian specialists.