Ukraine advance on Russian outpost challenges Putin's grip on Donbas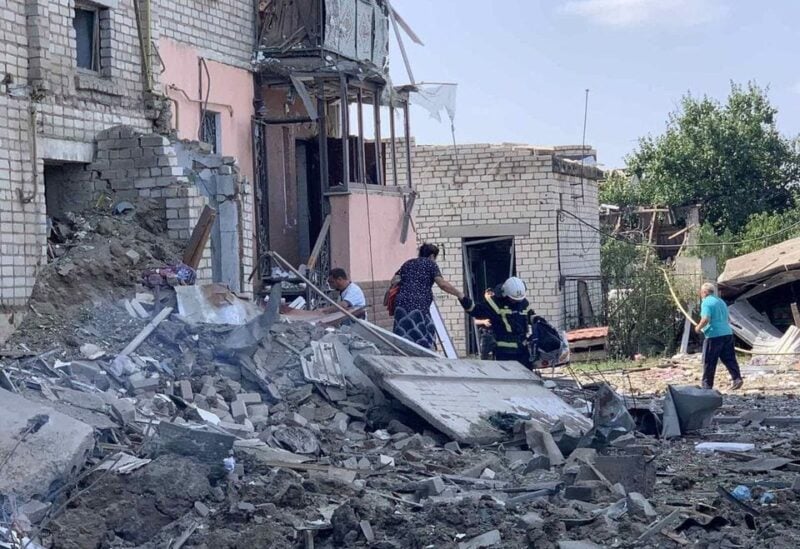 Ukrainian soldiers are advancing on the Russian-held eastern town of Lyman, threatening to derail Kremlin leader Vladimir Putin's campaign in the Donbas as he prepares to annexe the territory.
According to military analysts, the capture of the town in the north of the Donetsk region could pave the way for Ukraine to make inroads into the adjacent Luhansk province, undermining Putin's declared goal of seizing all of the industrial Donbas region after his forces failed to subdue the entire country in February.
The territories are among four sections of eastern and southern Ukrainian territory that Putin is set to proclaim Russian-annexed territory on Friday, following what Kyiv and Western nations believe were fake referendums organized under duress. more info
Putin has stated that nuclear weapons may be used to protect Russian territory if required. Kiev has stated that it would not be deterred by such threats and will continue with its ambitions to push all Russian military out of Ukraine.
Lyman has served for months as a logistics and transport hub anchoring Russian operations in Donetsk region's north and its capture would be Kyiv's biggest gain since a lightning counter-offensive retook swathes of Kharkiv region this month.
The window is narrowing for Ukraine to make major advances before winter sets in, slowing down operations and giving Russia, which has declared a partial mobilization, more time to fortify its lines.