Ukraine adviser tells allies 'think faster' on military support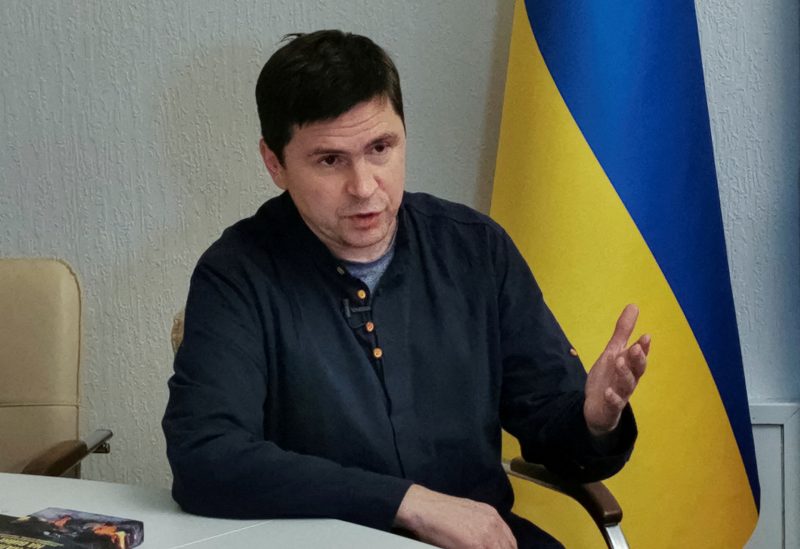 A day after failing to reach an agreement on sending battle tanks that Kyiv desired, a senior adviser to Ukrainian President Volodymyr Zelenskiy encouraged Kyiv's allies to "think quickly" about stepping up their military help on Saturday.
Mykhailo Podolyak posted on Twitter, "You'll help Ukraine with the required weaponry nonetheless and realize that there is no other choice to terminate the war but the defeat of Russia."
"But today's indecision is killing more of our people. Every day of delay is the death of Ukrainians. Think faster."
Ukraine's partners this week pledged hundreds of millions of dollars in new military aid but were unable to agree on sending the German-made Leopard 2 tanks Kyiv has long sought during a conference at the Ramstein Air Base on Friday.