Ukraine alleges 'Russian trace' in Poland blast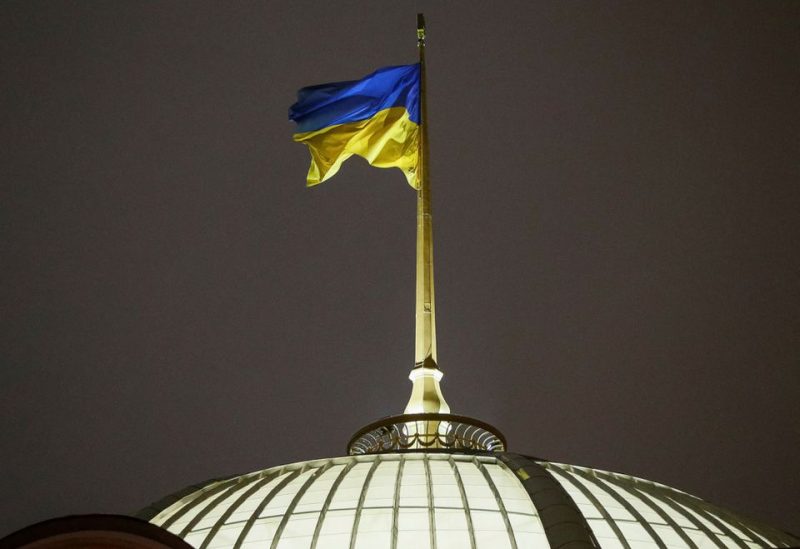 According to Warsaw and NATO, an explosion in eastern Poland was likely triggered by a Ukrainian air defense missile, but a senior Ukrainian defense officer indicated on Wednesday that Ukraine had evidence of a "Russian trace" in the incident.
Oleksiy Danilov, Secretary of the National Security and Defense Council of Ukraine, stated that his country desired a joint investigation into the events of Tuesday with its allies as well as access to the data that served as the foundation for their findings.
Kyiv is "completely open to a comprehensive study of the situation", he wrote on the council's official Facebook page.
"The proceedings are conducted by Polish and American experts and if anyone was to be allowed to take part in these proceedings it would need at least the agreement of both parties," Polish President Andrzej Duda told a news conference when asked about Danilov's comment.
Danilov blamed Russia's "missile horror," echoing Ukrainian President Volodymyr Zelenskiy. When Danilov mentioned a "Russian trace" behind the tragedy, he did not specify what proof he was referring to.
Prior to this, Duda stated that it was "very plausible" that Ukrainian air defense fired the missile.
Earlier on Wednesday, NATO Secretary-General Jens Stoltenberg stated that although a Ukrainian air defense missile was likely to blame for the explosion that killed two people, Russia was ultimately to blame because it started the conflict in Ukraine.