Ukraine calls Putin's passport plan 'criminal'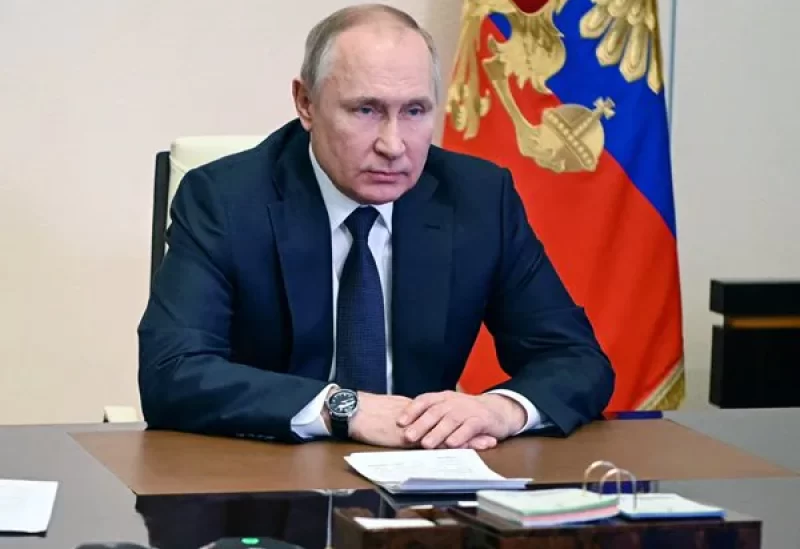 Russian President Vladimir Putin has ordered the procedure for residents of the southern Ukrainian regions of Zaporizhzhia and Kherson to get a Russian passport to be fast-tracked.
Russian forces largely controlled the two southern regions of Ukraine, and have a program to fast-track naturalizing people living in eastern Ukraine's self-proclaimed Donetsk and Luhansk People's Republics.
"The illegal issuing of passports… is a flagrant violation of Ukraine's sovereignty and territorial integrity, as well as norms and principles of international humanitarian law," the Ukrainian foreign ministry said in a statement.
The governor of the Luhansk region in eastern Ukraine has said at least six civilians have been killed by the latest Russian shelling. Serhiy Haidai added that another eight people had been wounded in the town of Sievierodonetsk over the previous 24 hours.
"We are witnessing the Russian army completely destroying Sievierodonetsk," Haidai told DW. "They are shelling the whole place, and they don't care whether there are civilians or whether there is a hospital or a school. They are destroying all the buildings."
Sievierodonetsk is at the epicenter of fighting in Ukraine's eastern industrial heartland of Donbas, where the Russian forces have been pressing their offensive despite stiff Ukrainian resistance.
Haidai accused the Russians of deliberately targeting shelters where civilians were hiding.
Roads out of Sievierodonetsk and Lysychansk are also being blocked.
"The chances are getting less and less" that all citizens will be evacuated, he told DW. "Unfortunately this is the situation."
The ministry added the move was further evidence of Russia's plans to integrate regions held by Moscow's army "into Russia's legal, political and economic field."