Ukraine demands 'immediate' cease-fire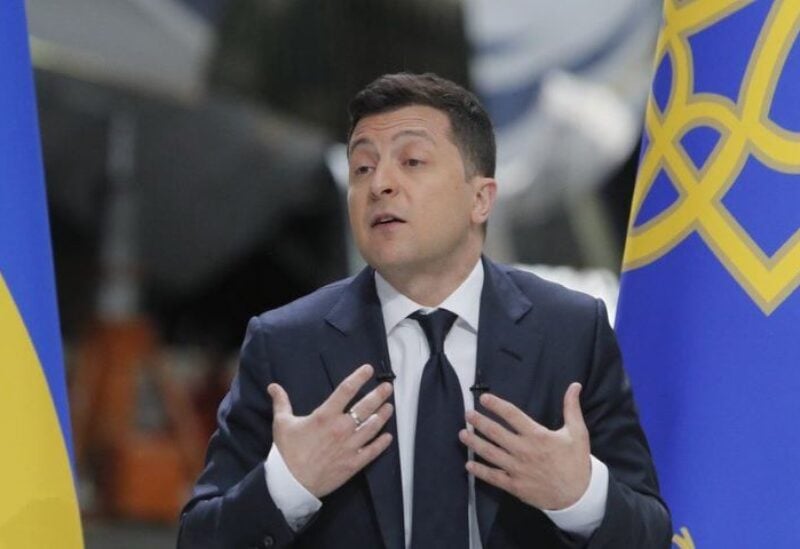 One of the Ukrainian negotiators that has been taking part in the rounds of talks between Russia and Ukraine, Mykhailo Podolyak, said ahead of the fourth meeting on Monday that the new talks will focus on achieving a ceasefire.
Podolyak said Ukraine wanted "immediate withdrawal of all troops and security guarantees.
"Only after this can we talk about regional relations and about political differences," Kyiv's lead negotiator Mikhailo Podolyak said in a video statement, adding that there was a "difficult conversation" to be had.
"Although Russia realizes the nonsense of its aggressive actions, it still has a delusion that 19 days of violence against Ukrainian peaceful cities is the right strategy," he added.
Previous talks between the two sides tried to establish humanitarian corridors, which often ended up quickly falling apart.
High-level talks between the Russian and Ukrainian foreign ministers in Turkey on Thursday failed to result in an agreement on ending the conflict.
Ukraine's Deputy Prime Minister Iryna Vereschuk says the country is set to try to evacuate trapped civilians through 10 humanitarian corridors.
The routes to be established would run from towns near the capital Kyiv and in the eastern region of Luhansk.
Vereschuk also said the government would try again to move a humanitarian convoy carrying food and medicine into the surrounded port city of Mariupol.
Ukrainian Foreign Minister Dmytro Kuleba has called on western states to increase their sanctions against Russia and to supply Ukraine with more weapons.