Ukraine did not attack Kremlin: Zelenskyy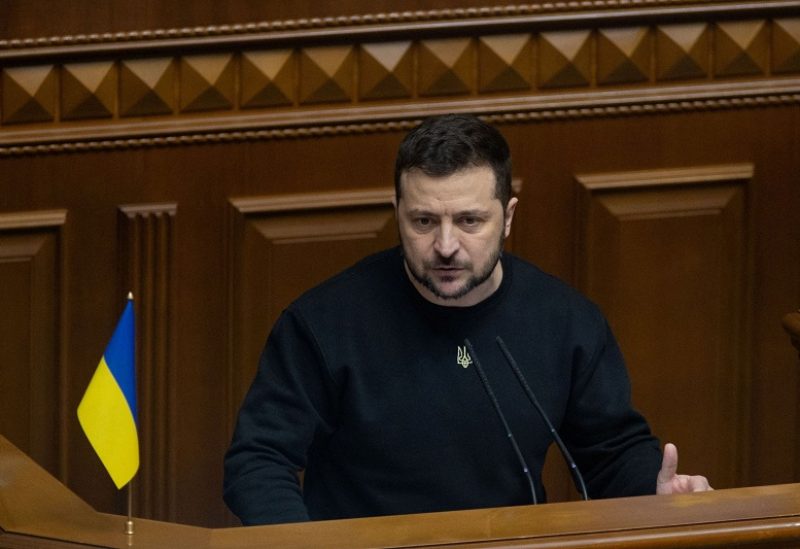 On Wednesday, Ukrainian President Volodymyr Zelenskyy declared that Ukraine did not carry out an attack on Moscow or Russian President Vladimir Putin.
"We don't attack Putin, or Moscow, we fight on our territory," Zelenskyy told a news conference in Helsinki.
Russia accused Ukraine on Wednesday of a failed attempt to assassinate President Vladimir Putin in a drone attack on the Kremlin citadel in Moscow, and threatened to retaliate.