Ukraine drones hit Moscow, 1 injured, flights suspended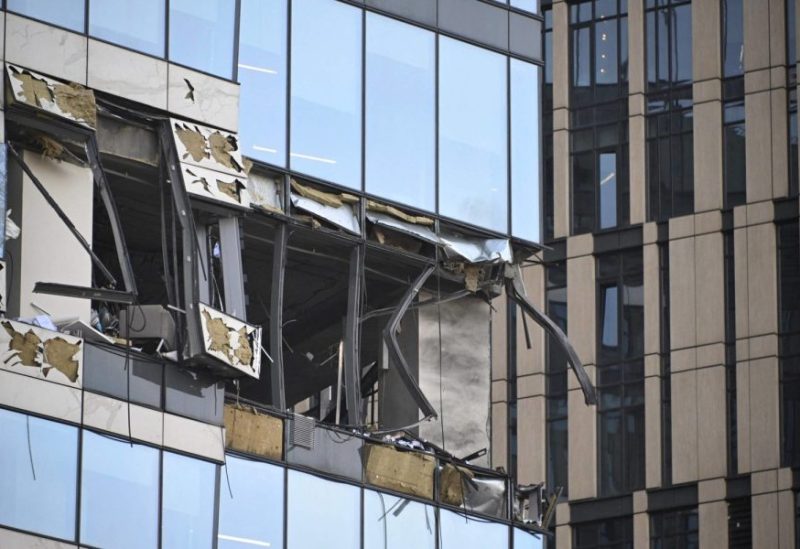 Ukrainian drones attacked Moscow early on Sunday, injuring one, damaging buildings and suspending flights at Vnukovo airport, TASS news agency said, citing officials.
Russia's Defense Ministry said a Ukrainian drone was destroyed in the air over the Odintsovo district and two others crashed in Moscow, according to TASS.
One person was injured as a result of a blast in a building, TASS said, citing emergency services. The airport was closed for arrivals and departures, the agency said.
Mayor Sergei Sobyanin said earlier the facades of two office buildings had been slightly damaged but that there were no casualties, TASS reported.
The Ukraine government did not immediately respond to a request for comment.
Russia said on Monday it would retaliate harshly against Ukraine after two drones damaged buildings in Moscow, with one strike close to the building where the military holds briefings on what Russia calls its "special military operation" in Ukraine.
Ukrainian Deputy Prime Minister Mykhailo Fedorov said at the time there would be more drone strikes.