Ukraine evacuates 138 civilians from Sudan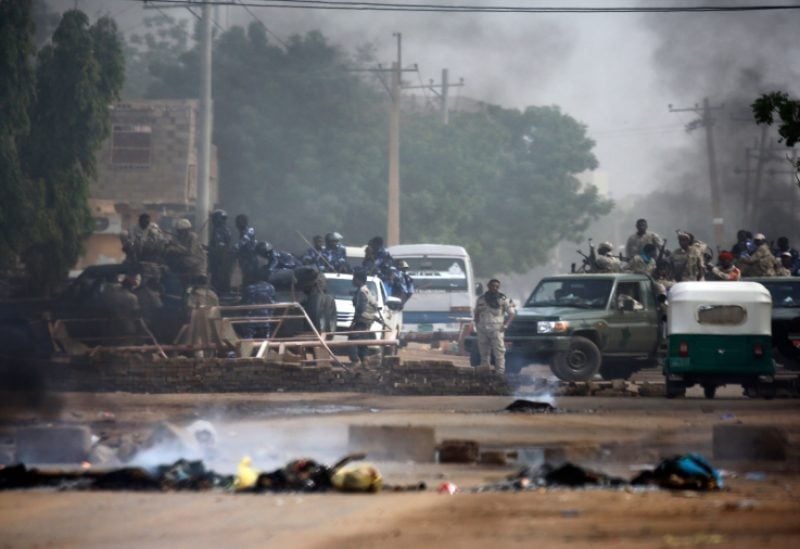 Ukraine has rescued 138 civilians, including its own nationals and citizens of Georgia and Peru, who were trapped by fighting in Sudan, Ukraine's military intelligence said on Tuesday.
The GUR military intelligence agency said that it had evacuated 87 citizens of Ukraine, who were mostly aviation specialists – pilots and technicians – and members of their families.
"Citizens of Georgia and Peru were also evacuated. A total of 138 citizens were saved. Among them are 35 women and 12 children," it said on Telegram app.
The evacuees were now in Egypt and receiving medical help, food, and water, the agency aid.