Ukraine files charges against Russian orthodox chief Patriarch Kirill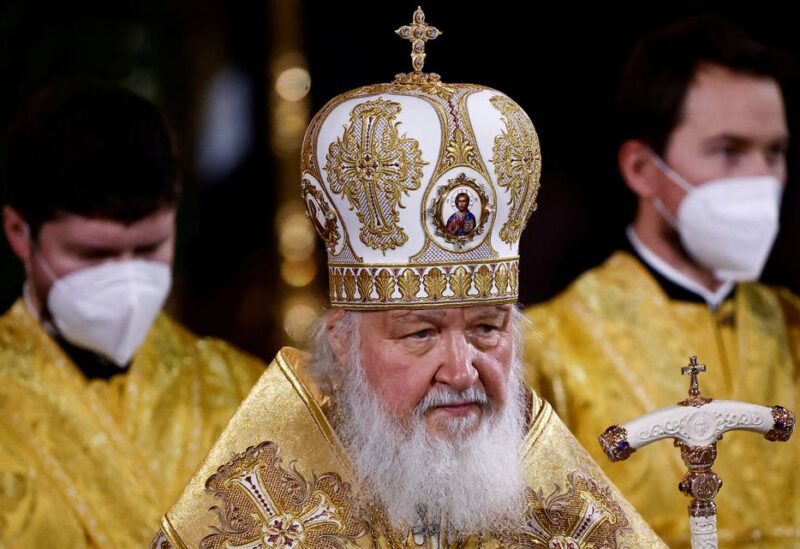 The head of the Russian Orthodox Church, Patriarch Kirill, was charged with a crime on Saturday by Ukraine for allegedly "justifying" Russia's invasion. Kirill is not there in person.
The most powerful spiritual figure in Moscow and a staunch Putin admirer has referred to the conflict as a historic struggle against the "forces of evil."
The prosecutor general's office and the Security Service of Ukraine announced that they had "gathered evidence against the head of the Russian Orthodox Church, Vladimir Gundyaev (known as Kirill)."
He was described as "one of the first to publicly support the full-scale war against Ukraine and a member of the inner circle of Russia's top military and political leadership."
Kirill was charged with "infringing" upon Ukraine's territorial integrity, military aggression justification, and aggressive war preparations.
"To bring the offender to justice for crimes against our state, comprehensive measures are being taken," the statement read.