Ukraine FM: Moscow playing 'hunger games' with world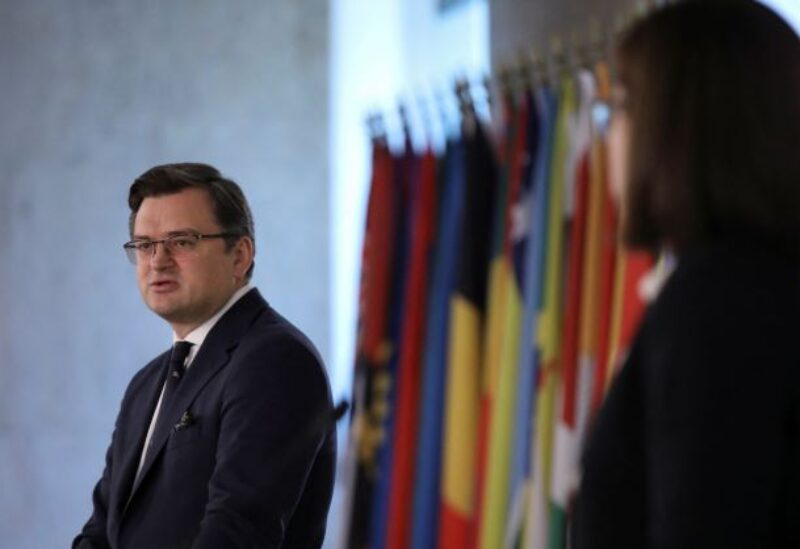 Dmytro Kuleba, the foreign minister of Ukraine, urged Southeast Asian nations to lend political and material support to his nation in its conflict with Russia on Saturday while accusing Moscow of playing "hunger games" with the rest of the world by delaying shipments of Ukrainian grain and other agricultural products.
The contract allowing Ukraine to export grain and fertilizer is set to expire on November 19; Kuleba told reporters on the margins of the ASEAN conference that the world must exert pressure on Russia not to object to its renewal because Ukrainian exports are essential in Africa and Asia.
In addition to continuing to be a member of the initiative, Russia must also "instruct its inspectors to act in good faith and to avoid any measures, any procedures, that create barriers and restrict the shipment of Ukrainian agricultural products to the global market," the official said.
"Russia should—must—stop playing world hunger games."
This year, Kuleba's nation attended the ASEAN summit for the first time and inked a peace treaty with the group of countries with a combined population of around 700 million.