Ukraine forces advance further after fall of Russian stronghold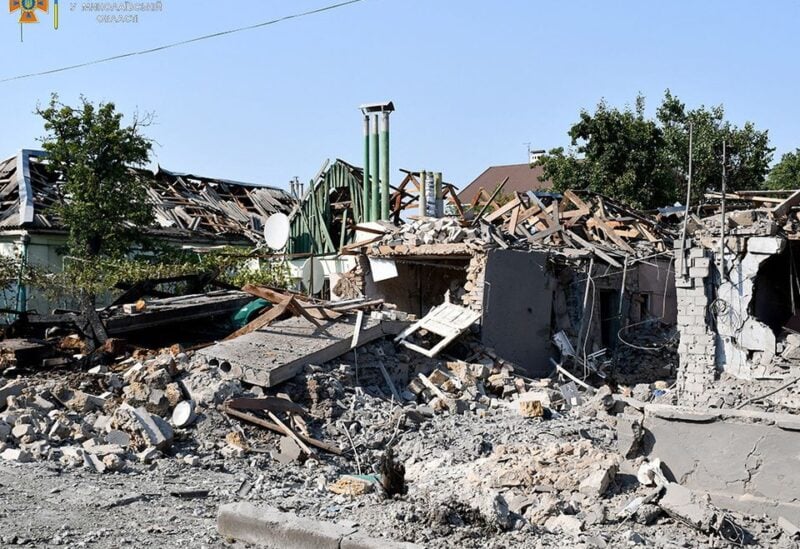 Ukrainian forces kept pushing north in the Kharkiv region and advancing to its south and east, Ukraine's army chief said on Sunday, a day after their rapid advances made Russia abandon its main bastion in the area.
President Volodymyr Zelenskiy hailed Ukraine's lightning advances in the northeast Kharkiv province as a potential breakthrough in the six-month-old war, saying this winter could bring more rapid gains of territory if Kyiv can get more powerful weapons.
Ukrainian officials stopped short of confirming they had recaptured Izium, but Zelenskiy's chief of staff Andriy Yermak posted a photo of troops on its outskirts and tweeted an emoji of grapes. The city's name means "raisin."
The gains are important politically for Zelenskiy as he seeks to keep Europe united behind Ukraine – supplying weapons and money – even as an energy crisis looms this winter following cuts in Russian gas supplies to European customers.