Ukraine hits oil Crimean drilling platforms, pro-Russian regional head says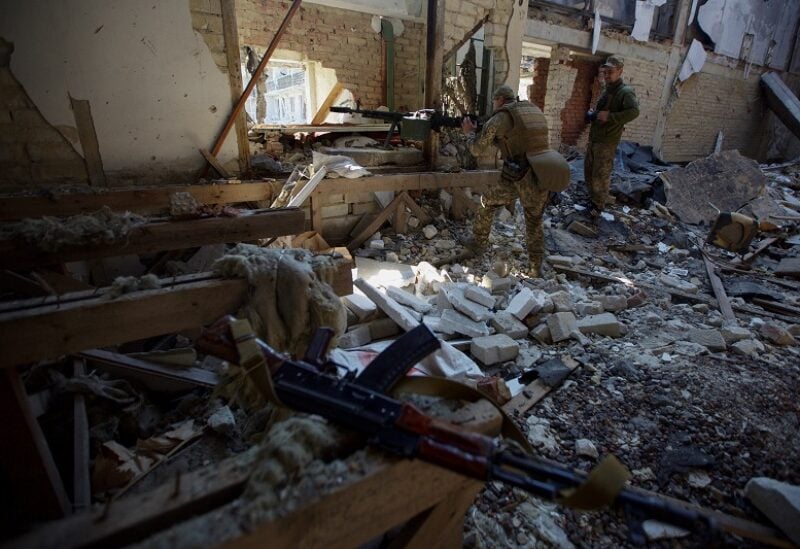 Ukrainian soldiers targeted drilling sites in the Black Sea owned by a Crimean oil and gas business, the seized peninsula's pro-Russian leader said on Monday, without specifying what weapons were used.
Three individuals were injured, and seven employees of the Chernomorneftegaz energy business were missing, according to Sergei Askyonov, the Russian-installed leader of Crimea, in a Telegram message.
Work on three drilling platforms in Crimea was halted following the strike, according to Crimean officials, who also reported fires.
Reuters was unable to confirm the stories immediately. The Ukrainian military has declined to react.
As part of Moscow's 2014 annexation of the peninsula, Russian-backed officials seized Chernomorneftegaz from Ukraine's national gas provider Naftogaz. Sanctions have been imposed on the corporation by the United States and the European Union.
Russian authorities have raised alarm over Ukrainian military personnel claiming they want to attack Crimean infrastructure, including as the Kerch bridge connecting Crimea to Russia, as part of a southern counter-offensive.