Ukraine hopes to evacuate 6,000 women, children and elderly from Mariupol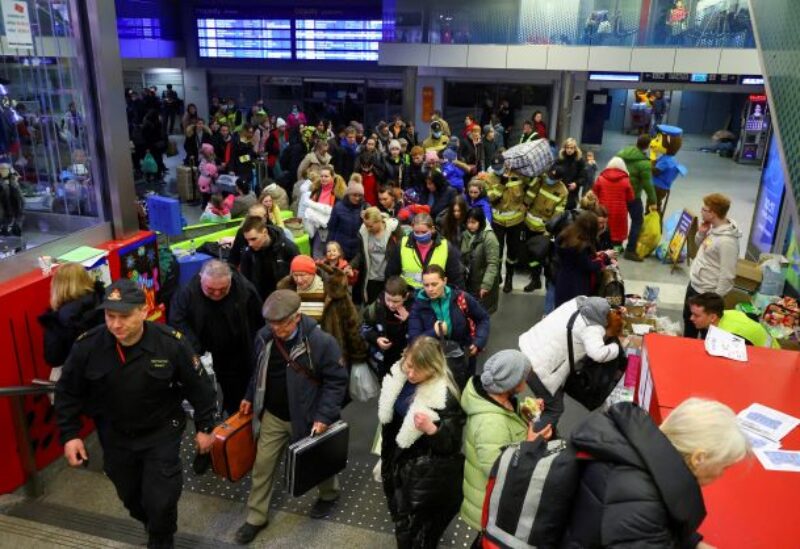 If a preliminary deal with Russia holds, Ukraine expects to evacuate 6,000 women, children, and the elderly from the besieged city of Mariupol on Wednesday, according to the city's mayor.
Mayor Vadym Boichenko, who has already departed Mariupol, reported that 90 buses were waiting to transport people to the damaged southern port city. He stressed that the accord was still in its early stages and that around 100,000 civilians remained in the area.
If the accord holds, it will be the first agreement achieved since March 5 on the establishment of a safe passage for residents fleeing Mariupol to other Ukrainian cities. That arrangement, however, swiftly fell apart, leaving many inhabitants stranded for weeks without power, running water, or other necessities.
"Given the awful humanitarian situation in Mariupol, here is where we will focus our efforts today," Ukrainian Deputy Prime Minister Iryna Vereshchuk said on Facebook, adding that those intending to escape Mariupol should congregate around 2 p.m. (1100 GMT).