Ukraine invasion: Former Miss Ukraine picks up assault rifle and says anyone who crosses border 'will be killed'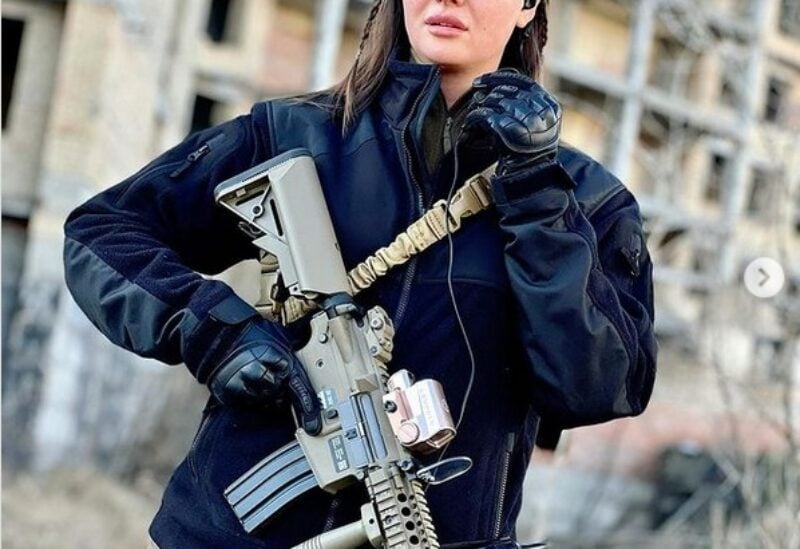 Anyone "who crosses the Ukrainian border with the intent to invade will be killed," said former Miss Ukraine who has donned army boots and picked up an assault rifle
Anastasia Lenna, who represented her country in the 2015 Miss Grand International beauty contest, has signed up to defend her home from Russian forces.
"Everyone who crosses the Ukrainian border with the intent to invade will be killed!" a message posted on her Instagram on Saturday said.
In one post, Ms Lenna calls on Ukrainians to remove all road signs to make it difficult for invading soldiers to navigate through Ukraine, according to The Sun.
"Dismantling road signs on all roads of the country. The enemy has a pathetic connection, they don't orientate the terrain. Let's help them go straight to hell," she wrote.
"The State Road Agency of Ukraine calls on all road organisations, territorial communities, local authorities to immediately start dismantling road signs nearby."