Ukraine launches more than 10 drones on Crimea, according to Russia-installed official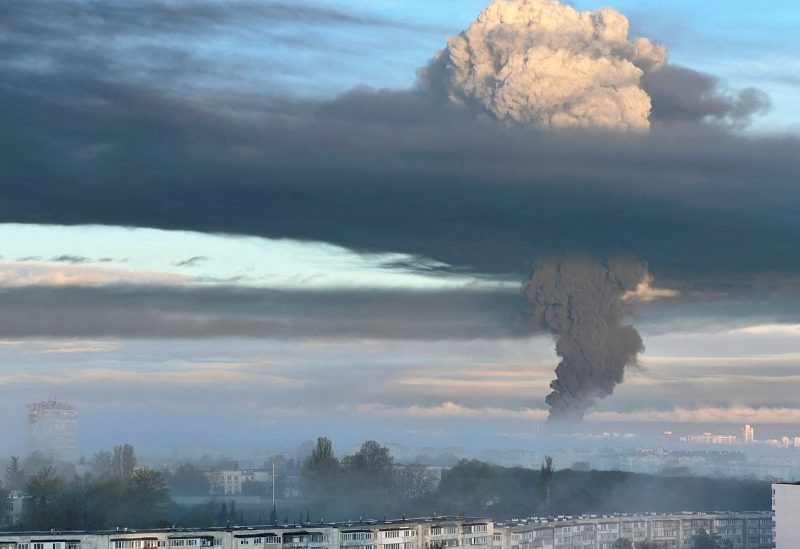 A Russian-installed official stated early Sunday that Ukraine fired more than ten drones overnight on the Crimean Peninsula, including three on the port of Sevastopol, adding that air defense systems repulsed all of the strikes on Sevastopol.
"No objects (in Sevastopol) were damaged," Mikhail Razvozhayev, the governor of Sevastopol appointed by Moscow, stated on the Telegram messaging app.
There was no early word on whether the attacks caused any damage elsewhere on the Crimean Peninsula, which Russia annexed from Ukraine in 2014.
Baza, a Telegram channel with links to Russia's law enforcement agencies, reported earlier on Sunday that according to the channel's preliminary information, there were no casualties in what it said was a series of attacks on Crimea.
According to Ukrainian monitoring of Telegram channels, explosions took place in Sevastopol and Saki – where Russia has an air base – as well as a few other places.
Reuters was not able to independently verify the reports.
Strikes on Russian-held targets have intensified in the past two weeks, especially in Crimea. Ukraine, without confirming any role in those attacks, says destroying infrastructure is preparation for its planned ground assault.