Ukraine military says all 35 drones Russia launched overnight destroyed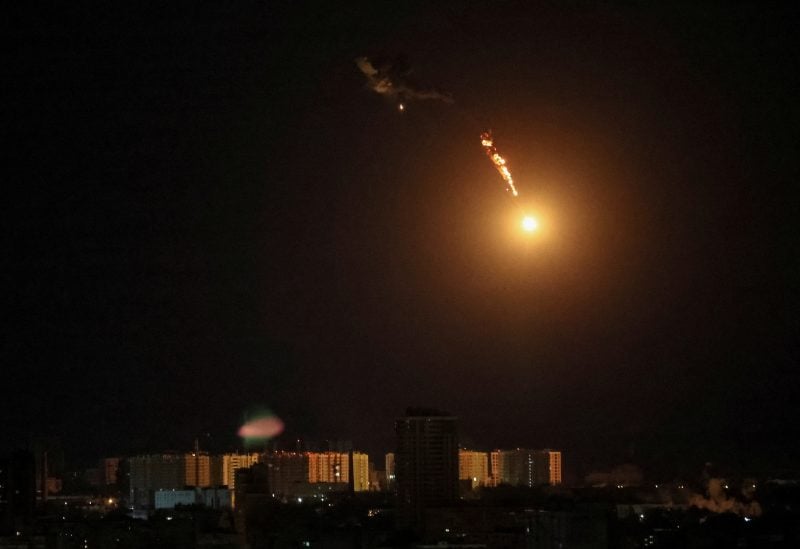 The highest military command of Ukraine reported on Monday that its forces had shot down all 35 Iranian-made Shahed drones that Russia had fired at various targets throughout the nation overnight.
The General Staff of the Ukrainian Armed Forces reported in its daily update that the Russian Federation "also launched 16 missile strikes last night, particularly on the cities of Kharkiv, Kherson, Mykolaiv and Odesa regions."
It added that in addition, 61 airstrikes and 52 attacks from the heavy rocket salvo fire systems were launched over the past day on the positions of Ukrainian forces and populated areas.
"Unfortunately, there are dead and wounded civilians, high-rise buildings, private homes and other civilian infrastructure were damaged," it said.
Reuters was not able to independently verify the reports. Kyiv's Mayor Klitschko said that at least five people were injured in the capital amidst damage done to buildings and infrastructure.